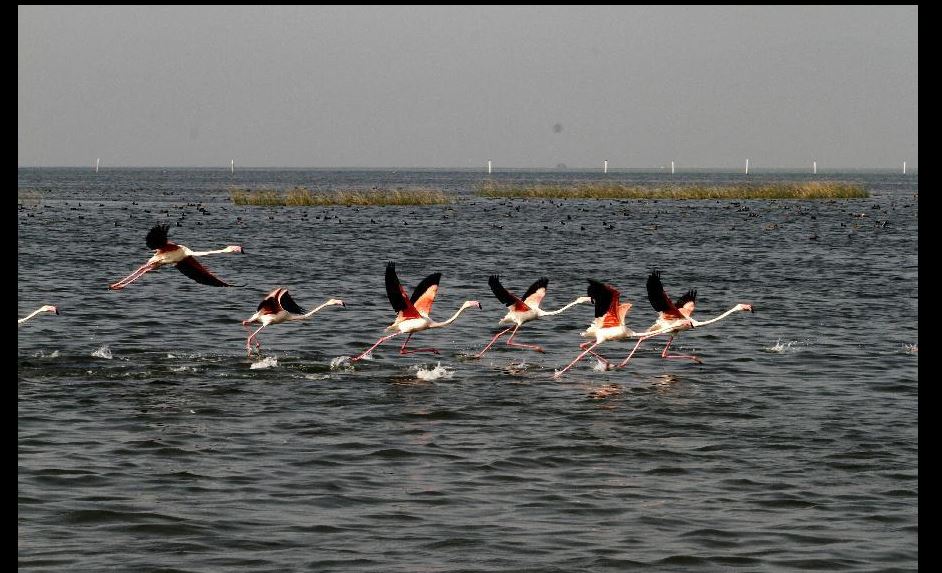 Odisha Tourism and Culture Minister Ashok Panda has inaugurated tourist infrastructure projects at Banamalipur near Chilika.
The Minister opened, tourist infrastructure, including reception centre, tourist guide centre, food court, toilet complex, pathways have already been built at cost of Rs 257.89 crore at Banamalipur along Chilika coast on Saturday.
These tourism amentities were built by Odisha Tourism Development Corporation (OTDC) under World Bank aided Integrated Coastal Zone Management Project (ICZMP) as part of participatory community based eco tourism component.
Comments
comments