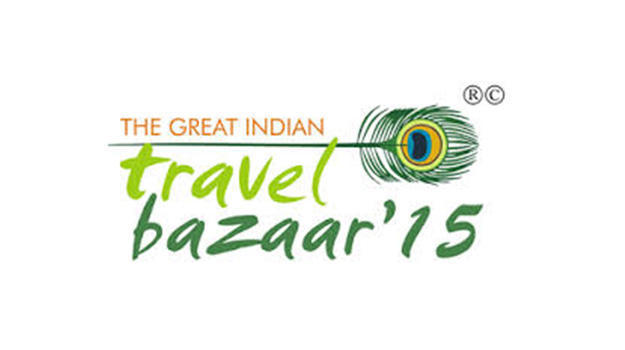 Times of India writes :
In order to market Odisha in world tourism sector the state government to conduct Odisha Travel Bazaar for the first time in November this year. Tour operators from across the world would participate in the travel Bazaar
"Odisha Travel Bazaar will be held on November 27 and 28 on the lines of Great Indian Travel Bazaar in Jaipur. It would be a platform for both foreign and local tour operators to market their packages. The state tourism department would spend about Rs two crore on the event," Panda said. The tourist bazaar will be held in association FICCI..
"There are plans to give incentives to tour operators who would help in bringing tourists to the state," said Panda.
A number of value-addition is being done in tourism infrastructure like musical fountain in Narendra tank in Puri, putting up a 108 ft high Buddha statue at Neulpur, light and sound system at Konark and Udaygiri.
Read more details from TOI website
Comments
comments