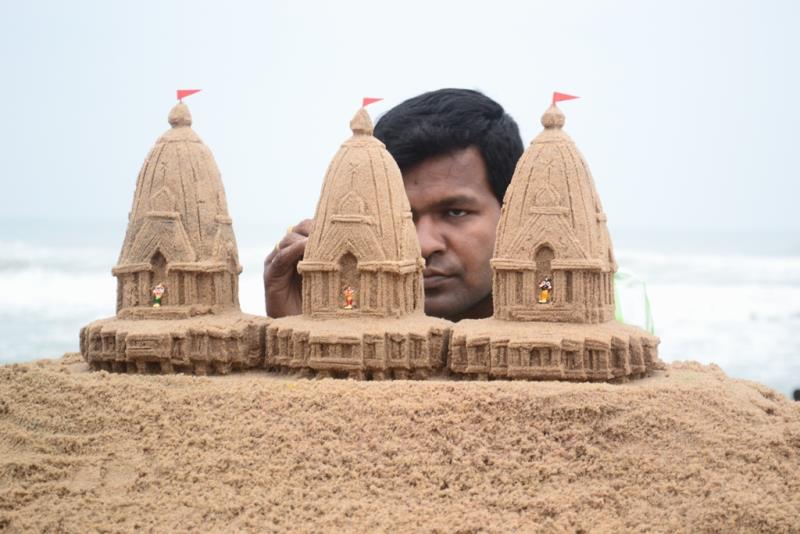 Times of India writes:
Tourists arriving at Biju Patnaik International Airport (BPIA) here will soon get a slice of Odisha's exquisite sand art. The state tourism department — in association with the BPIA — has decided to start a sand art exhibition in the airport from mid-January.
The exhibition area will be covered by transparent glass. Sudarsan will keep changing his art themes every fortnight.
For tourists, airport is the gateway of Odisha. The idea behind the venture is to make tourists aware of the state's art and culture. Sudarsan already took sand art into international forum and brought laurels for the state. Upon their arrival, the tourists will get to see the art form
Comments
comments