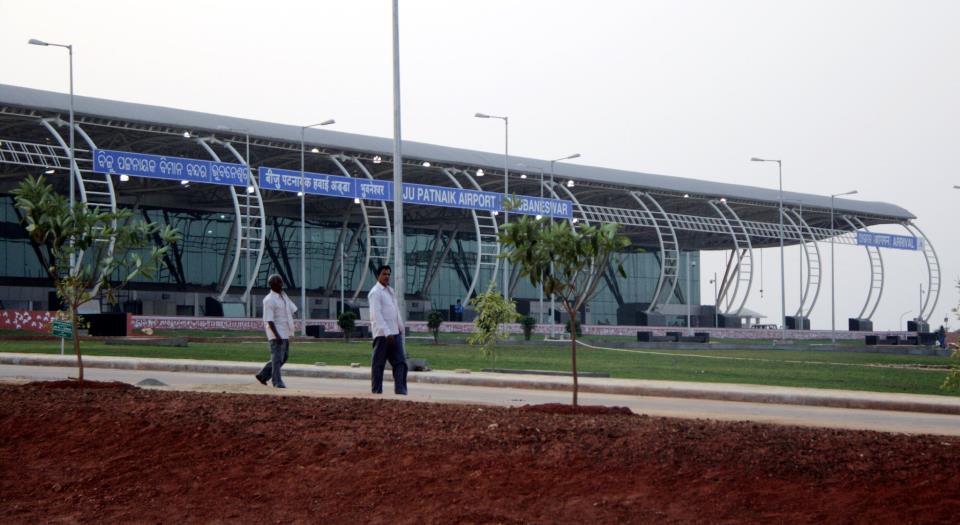 OTV news reports:
Here is some good news for flyers who wish to take direct flights from the Bhubaneswar airport to destinations abroad. Biju Patnaik International Airport director Sharad Kumar on Tuesday said some international airlines will operate direct flights from the city airport to international locations, Kuala Lumpur and Singapore to begin with, by April-end.
Kumar told OTV, "Some international airlines have been in talks with us regarding launch of their operations. We expect international flights will start to Kuala Lumpur and Singapore this summer."
He added the new international flights will be available to passengers three or four days a week.
Indigo Airlines wants to introduce four new flights from the city airport in June. We expect by the four new flights will start operating from here by June-end.
Comments
comments