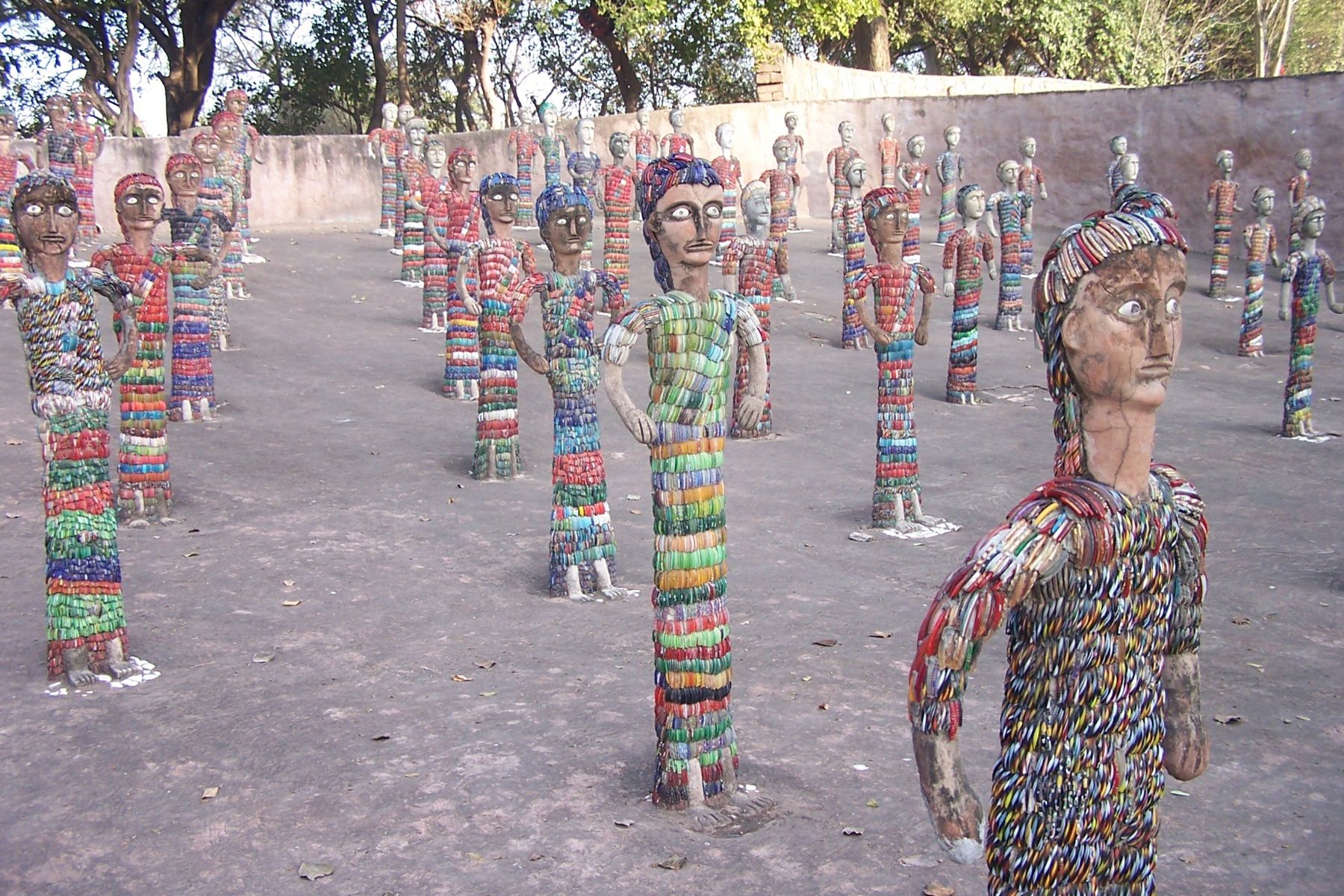 Odisha's first rock garden will come up in Berhampur. It would be a State government funded project, which would be executed by the Berhampur Development Authority (BDA). Only solar energy would be used in the garden to create awareness regarding renewable energy sources.
The BDA has already identified around nine acres of land for this proposed rock garden in the Ambapua area. There is ample unused land nearby that can be utilised for its extension as well as establishment of parking space and food courts. It is hoped that the park's total area may go beyond 10 acres.
Experts of a Delhi-based architecture firm are expected to reach Berhampur in last week of December to finalise the plan for the project. The land chosen is an extreme rocky patch. It has elevated structures and small natural water bodies. These natural structures would be beautified along with addition of green patches. The garden is expected to showcase traditional rock carving skills of Odia artisans.
Courtesy: The Hindu
Did you know Odisha is first in India to host Asian Surf Championship
Like Us in Facebook to get more content like this
If you have content to share with us, send us an email at [email protected]
Comments
comments