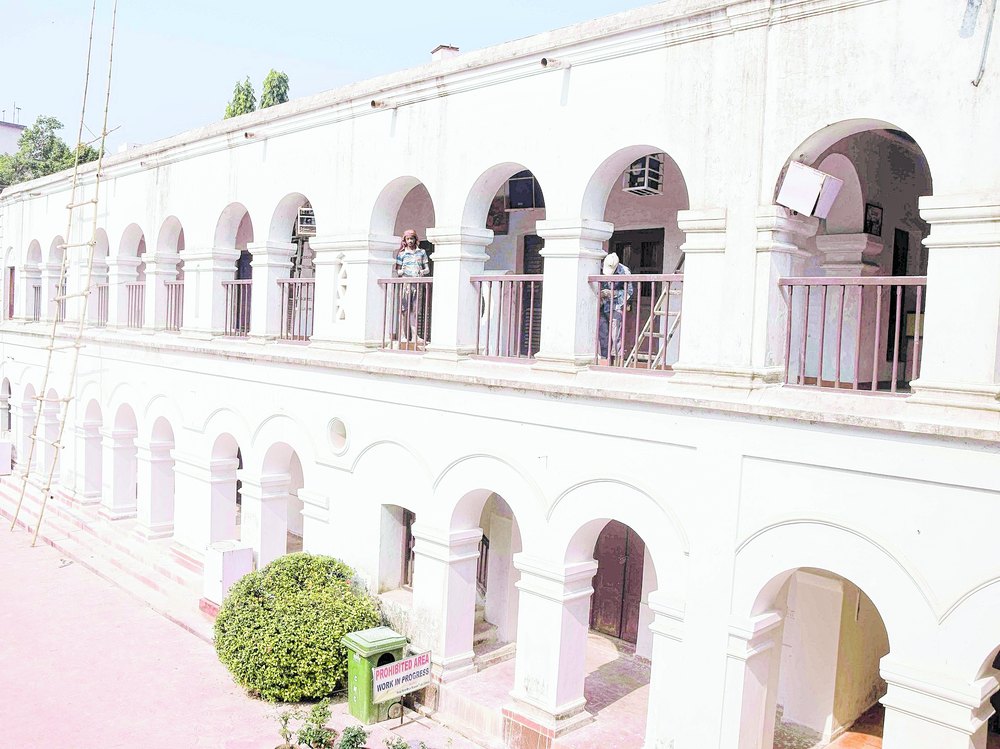 Authorities of the Netaji Subhas Bose Birthplace Museum have decided to go for major development of the historic place to attract more tourists.
The state wing of the archaeological department will revamp four galleries – depicting Netaji's life in his student days, as a prisoner and his political career as a part of its ongoing measures to give a facelift to the museum.
Official sources said all the pictures in the four galleries would be portrayed in a way to provide adequate information to the visitors. Besides, the interiors of the galleries are being redesigned to give them a modern look.
All the provisions and necessary civil work are expected to be over before the birth anniversary celebrations of Netaji to be held in the museum at Odia Bazaar on January 23 next year.
A high-level meeting was also organised on Saturday to chalk out a detailed strategy for the all-round development of the museum.
Official sources said a proposal had been mooted to increase the corpus fund of the museum from Rs 2 crore to Rs 5 crore.
Besides, officials of the Cuttack Municipal Corporation and the Cuttack Development Authority have been asked to improve the lighting measures at the museum.
A museum official said a proposal had been made to record the background score for the ongoing light-and-sound show on Netaji in various languages, including Bengali, Hindi and English, to attract more visitors.
The galleries showcases Bose's time at the Indian National Congress, the provisional government of Azad Hind, Azad Hind Radio and the National Bank of Azad Hind.
There is a special room, where Netaji was born, and the original furniture and articles have been kept intact at the place.
The museum is one of the major tourist attractions in the state, and in a bid to keep a tab on the artefacts, the officials have installed 32 CCTV cameras to improve the security measures.
All the 32 cameras have been installed to upgrade the security at the museum for the visitors as well as every gallery, corridors, entry and exit points have also been covered.
Courtesy: Telegraph
Comments
comments