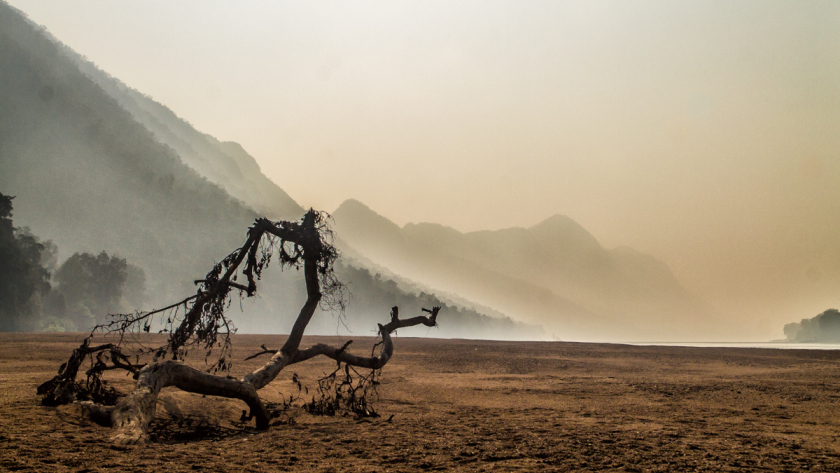 Times of India Writes :
Purunakote (Satkosia wildlife division): A new eco-tourism hub will start functioning at Baghamunda, about 10 km from Purunakote range office, in Satkosia wildlife division from January.
Satkosia already has eco-tourism sites at Tarva, Chhotkei, Purunakote and Tikarpada. This will be the fifth site, which has been designed like the Chhotkei model.
Here, the eco-cottages have been constructed using bamboo and teak to give it a natural look. A dining hall is centrally located amidst the five cottages. The kitchen is located near it.
The Baghamunda eco-tourism site will provide direct employment to around 15 villagers. The cottages will be managed by the Eco-Development Committee (EDC), who will cook and serve food to tourists. Thirty per cent of the income will go to the EDC members, who are from the villages.
From November 1, Mahanadi wildlife division started boating facilities at Malisahi. It will be a 45-minute ride and the professional boatmen have been trained to handle the boating within the demarcated (buffer) area. Tourists can take the boat from Malisahi. Life jackets for the tourists have also been procured.
Comments
comments