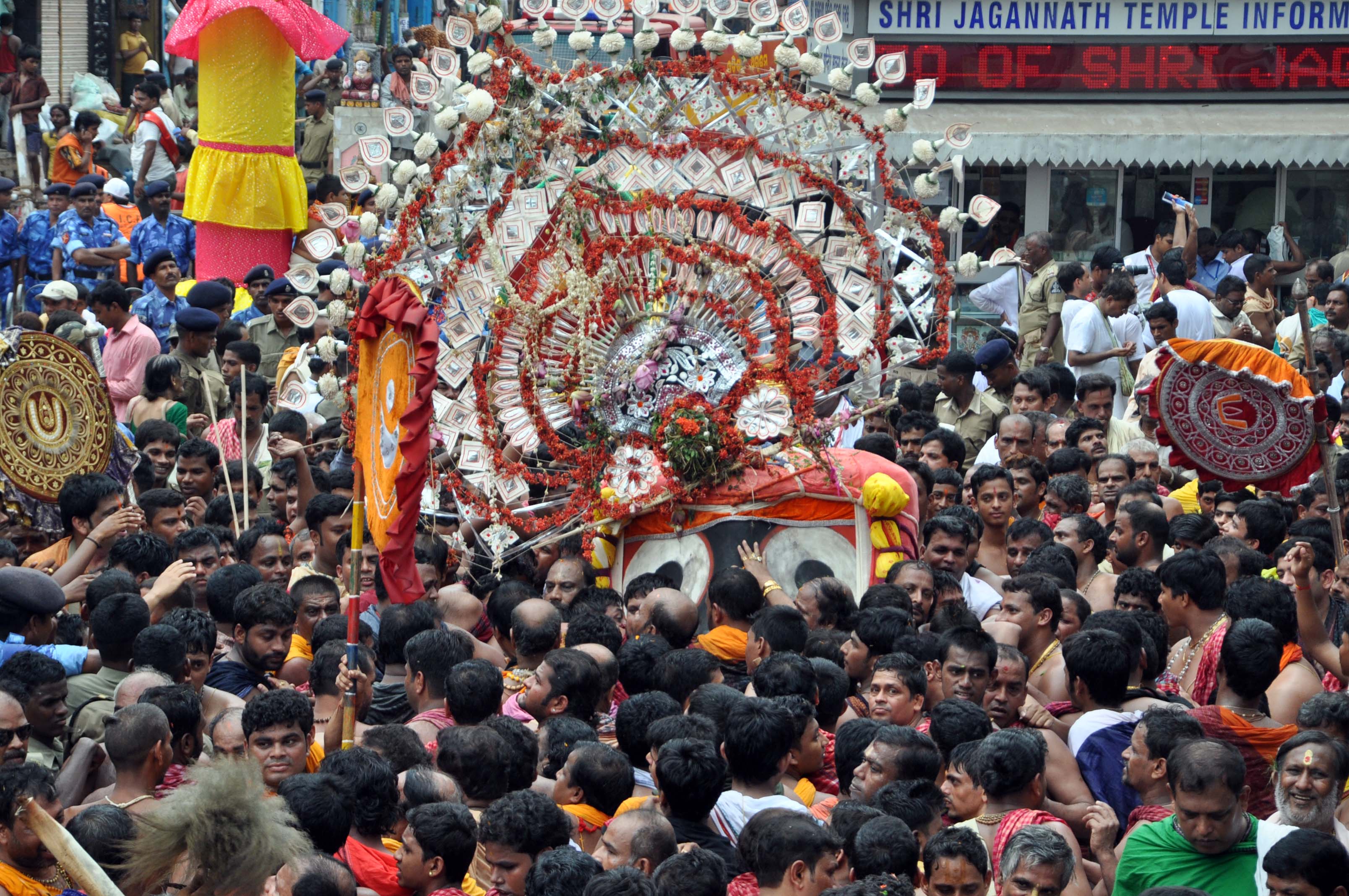 Police are all set to launch a mobile-based application that will help tourists navigate the crowded streets of Puri, look for hotels and get updates on traffic situation during Nabakalebara.
The App is almost ready and will be launched soon. Tourists will get live updates on the traffic situation during the festive rush. They can also lodge complaints on lost belongings. These will automatically be transferred to the control room in Puri.
On Thursday,official website of Puri police (www.puripolice.nic.in) was inagurated. In December last year, Puri police launched its Facebook page and started a toll-free number (18002002524) to receive grievances during Nabakalebara.
Also Read: New Coins and Stamps to be released for Jagannath Nabakalebar 2015
Comments
comments