After riding at Khardung La, Marsimik La and some other highest roads and passes of the World, I wanted to explore Odisha.
I am 48 years old and I ride Bajaj Pulsar 200 NS. I am stock sub- broker by profession since last 25 years based at Cuttack, Odisha.
Finally, On 6 th December 2014, I rode to Deomali – The Highest Peak of Odisha . It is 5485 feet above sea level.
On Day one, I rode 561 KM , starting from Cuttack – Khordha- Berhampur – Palasha – Srikakulam – Razar- Salur Ghati – Pottangi – Kundili – Deomali Top . I saw Sunrise near Khordha that day and saw Sunset on Deomali Top.
I was dreaming to ride to Deomali ,after coming back from Marsimik La, Highest motorable PASS of the World. But I saw a picture of Deomali at a stall of Odisha Tourism in Baliyatra on 13 November, and finally decided and planned to ride at Deomali- Highest peak of Odisha .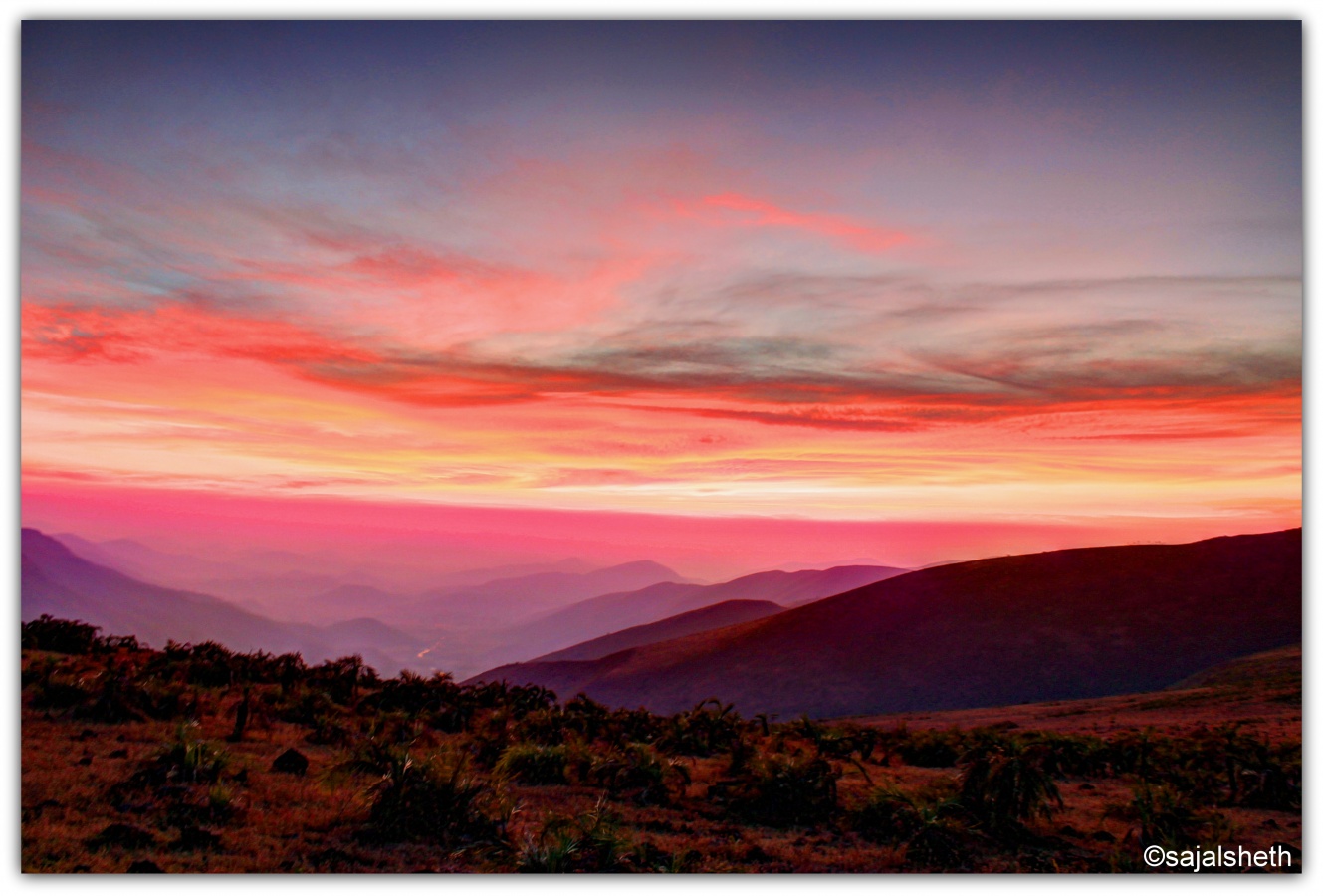 Comments
comments