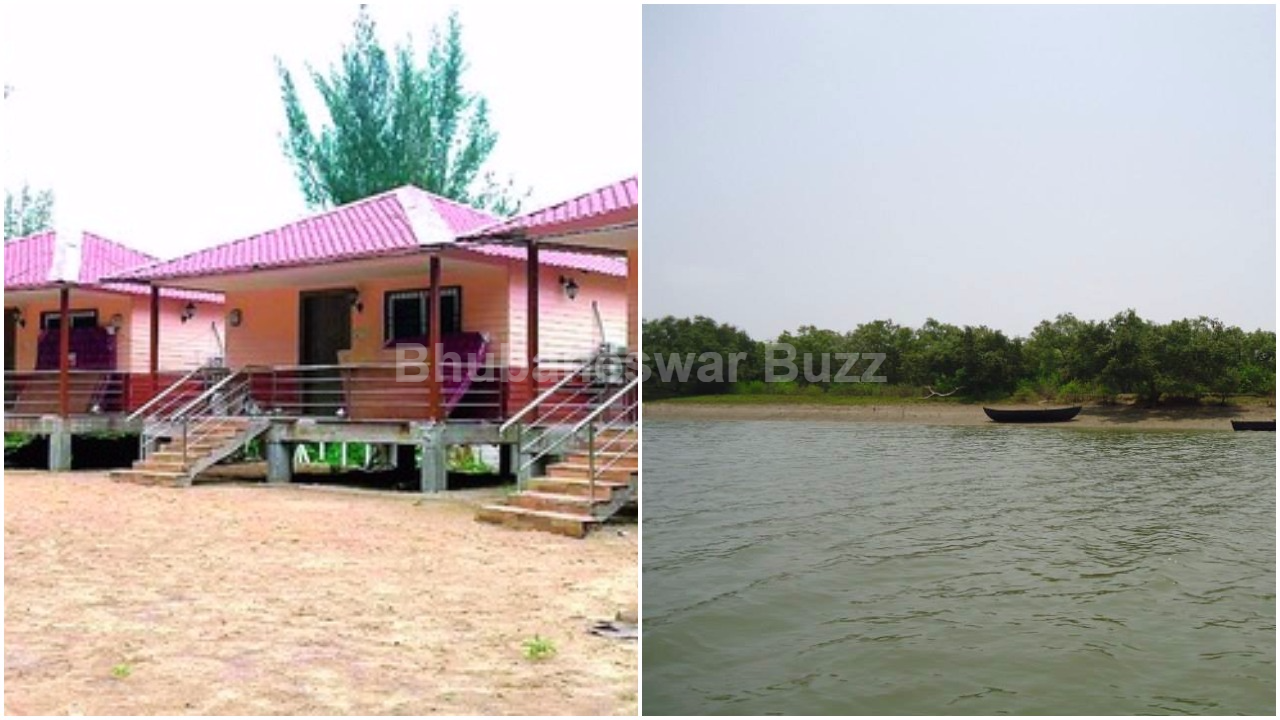 According to this article in telegraph, Tourists and nature lovers can now enjoy the beauty of beaches at Talsari, Udaipur and nearby places from the mangrove ecotourism project developed by the state forest department at Bichitrapur on the Odisha-Bengal border.
The project, set up at Kadhibil under the Bichitrapur mangrove forest range in Bhograi block, has been thrown open to visitors after chief minister Naveen Patnaik inaugurated it on June 13.
The state government has funded Rs 1.2 crore for the project.
"One can enjoy watching a wide range of marine animals in a peaceful environment. We offer a package of Rs 4,000 per day. Bookings open from July 1," said Balasore divisional forest officer Harsh Bardhan Udgata.
"I am very excited to see the Bichitrapur beach," said Keshu Das, a tourist.
The package covers lodging, food and free boating in the creek.
There are four cottages, each with two beds and a wide dinning space. A sum of Rs 4,000 will be charged for 24 hours with complimentary breakfast, lunch and dinner and boating in the creek near the Subarnarekha river mouth.
Lunch will also be available on payment for the daytime visitors.
Comments
comments