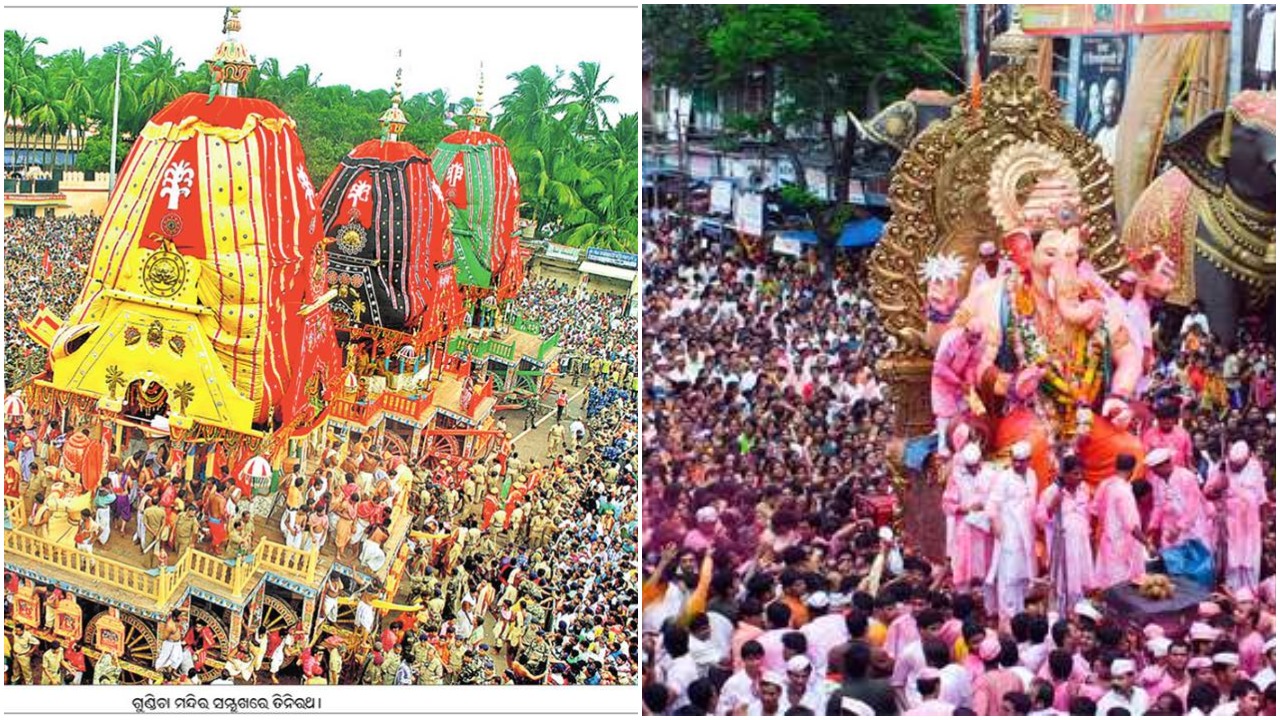 Taking Prime Minister Narendra Modi's project Ek Bharat, Shreshta Bharat ahead, the Maharashtra government has signed an MoU with Odisha to engage in exchange programmes at various levels, including culture, education and development.
The objective of the project is to strengthen the interstate bond through exchange programmes at various levels across sectors. Translation of literary works and adapting each other's art and culture is part of the programme.
Through 'Ek Bharat Shreshta Bharat', there would be strengthening of existing emotional bonding between people of our country by promoting and showcasing the rich heritage and culture, tourism, wealth, education, agriculture, trading practices. It explains how such exchanges would help people to understand each other's concerns and problems and make common the cause in larger interest of the nation.
Comments
comments