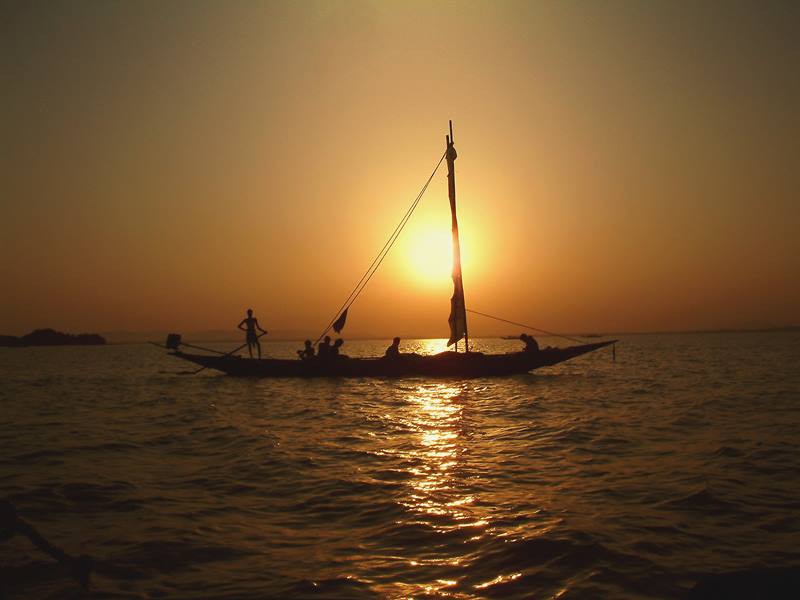 Bhubaneswar-based Swosti Group will soon be expanding its hospitality portfolio with the launch of its high-end luxury resort – Swosti Chilika Resort on the banks of the Chilika Lake, the country's largest coastal lagoon. Confirming the development, JK Mohanty, managing director, Swosti Group of Hotels-Resorts-Travels-Education said, "Swosti Chilika Resort is being developed on a nine acres parcel of land located on the banks of Chilika Lake. The work at the site has started and the resort is likely to be operational partially from October next year."
"We have received the required environmental clearances from the authorities for the project. Chilika Lake is one of the major attractions of high-end domestic as well as international tourists. "By putting up an international standard luxury resort at Chilika Lake and ensuring our highest service standards, we are confident that this resort will fill-up the requirements of both high-end domestic and foreign tourists visiting the area as well as boost the brand image of Odisha," he added. The Group has engaged one of the most renowned international architectural firms from Thailand for putting up this resort, which will have 70 keys with a mix of presidential suites, villas, quad villas, spa villas and the hotel block.
The major attractions of the resorts are houseboats, spa, spa on the houseboats, yoga centre, lush green landscaping, business centre, library, handicrafts souvenir shop, water sports, water scooters, facilities for water surfing, boating facilities around 26 hideaway islands. The other facilities will include horse riding, kennel, badminton and tennis court, mini golf course, bird watching tower, bicycle tours for foreign tourists, village tours, boat restaurants, lake side open air tandoor restaurant, a trendy sports bar, facilities for conference, lawn for marriage facilities. Cooking classes for foreign tourists will be another added feature of the resort.The Group currently operates two hotels and a resort, including the 60-keys Swosti Hotel and 140 keys Swosti Premium, in Bhubaneswar. The third property, Swosti Palm Resort (20 keys) is a beach-front resort located at Gopalpur-on-Sea. The company has also acquired land parcels for hotel and resort projects at other popular coastal tourist spots of the state like Puri, Satpada and Bhitarkanika for future expansion.
Courtesy: Financial Express
Comments
comments