India has more than 1,200 islands, but few know of the rich cultures and ecosystems they cradle. Some are mere specks in the waters, but have 16th-century monastic centres, glorious caves, or rare wildlife species. Others are larger, with thriving communities and towering temples. Here are ten little-known islands scattered across the country.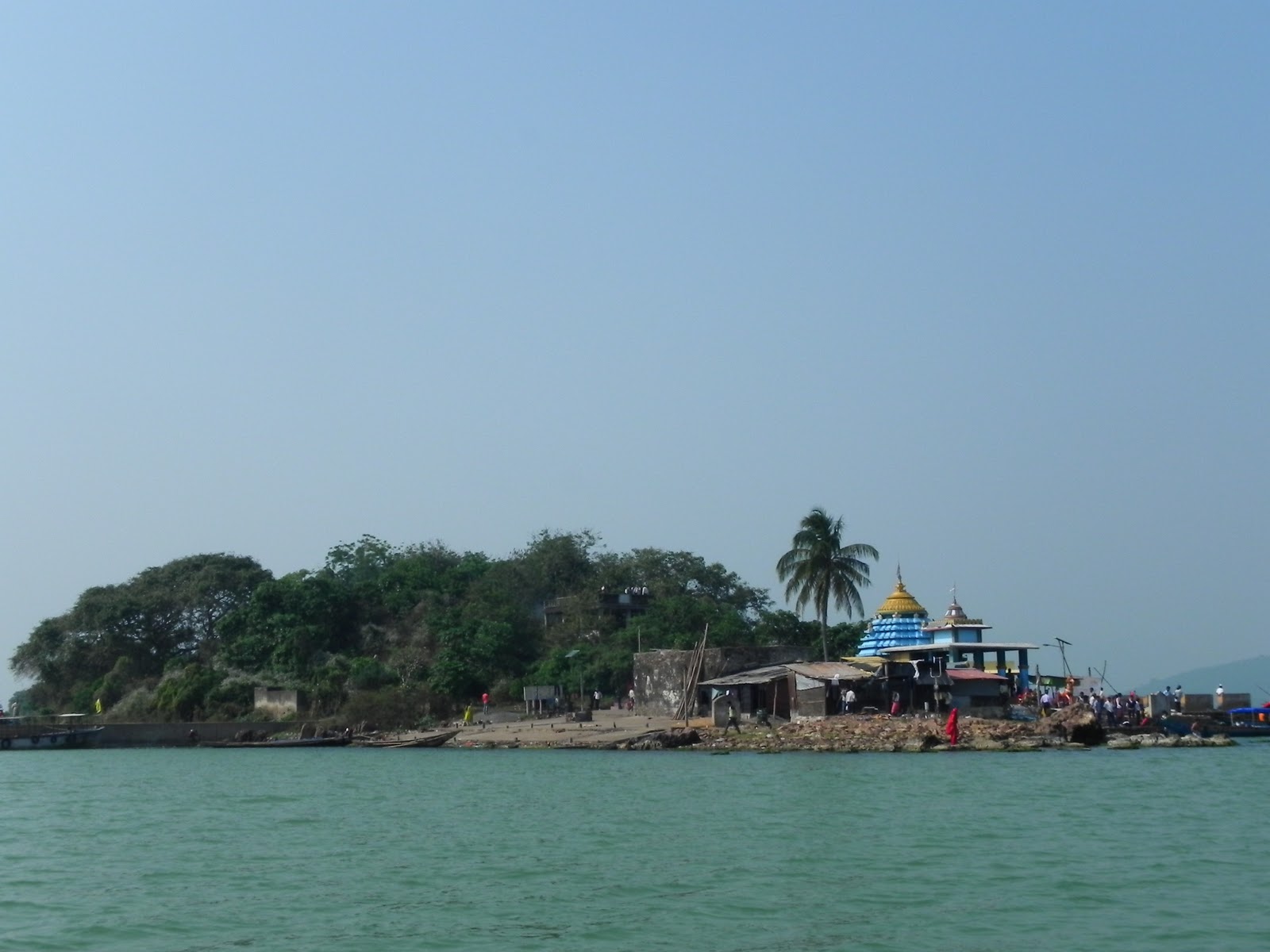 The meditative expanse of Chilika Lake lures birdwatchers and solitude seekers, but few explore the islands scattered across Asia's largest brackish water lake. Every January, Kalijai Island thrums with pilgrims during the Makar Sankranti fair. It's equally fascinating to watch Kailijai's morning rituals, like locals fishing with traditional bamboo baskets and nets.
Getting There Boats to Kalijai Island depart from Barkul jetty, 105 km/2 hr from Bhubaneshwar airport (www.orissatourism.gov.in/chilika.html; boat ₹970 return).
Illustrated: 10 Treasured Islands To Visit Across India
Like Us in Facebook to get more content like this
If you have content to share with us, send us an email at [email protected]
Comments
comments