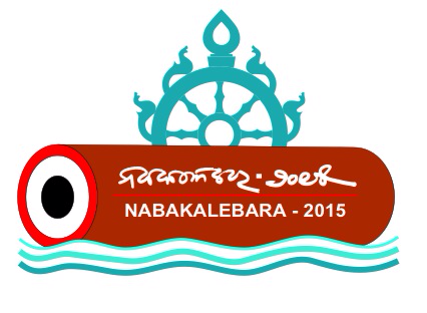 – Banajog yatra will begin from March 29
–  Chandan yatra and Akshaya Tritiya will be held on April 21.
– Debasnanna Purnima will be on June 2.
– On June 15, the Daitapatis will conduct the brahma parivartan programme
– On July 17 Netrosav and Nabajouban besa of the new deities will be conducted.
– The Gundicha yatra or world famous Car Festival will be held on July 18
– Bahuda yatra will be conducted on July 26.
Comments
comments