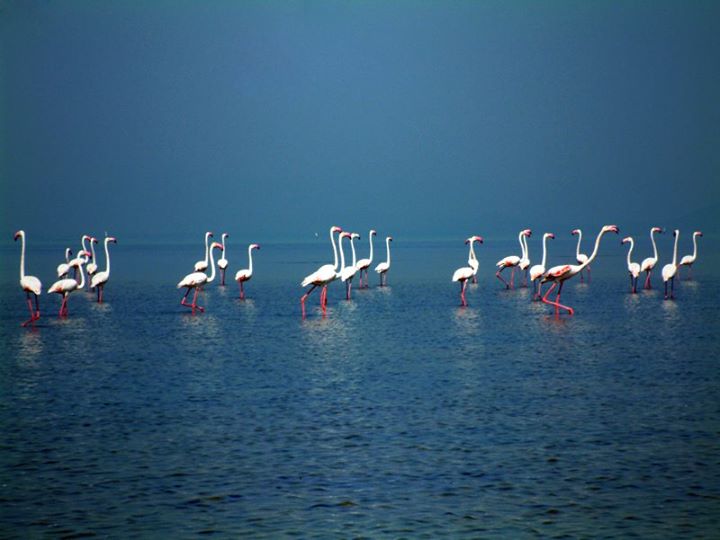 To study the biological and geographic parameters of Chilika lagoon and its basin eco-system, the Space Application Centre of ISRO with support from NASA is all set to carry out a hyperspectral study next week, a first of its kind in India.
A special aircraft will be flown in from the US, mounted with the device called Airborne Visual Infrared Imaging Spectrometer (AVIRIS), for this purpose. The aircraft will reach Bhubaneswar on December 26. The aircraft will be parked at Biju Patnaik International Airport and will make four sorties a day during the study period.
Scientists from Space Application Centre; IIT Khargpur; IIT Kanpur; National Institute of Oceanography, Goa and Indian Remote Sensing Society, Dehradun will be involved in the study to collect the data on ground.
The multidisciplinary team of more than 30 scientists with radiometers and other equipment required for the highly specialised study already have started to reach the State. This is for the first time that such an experiment would be carried out outside USA and Canada where hyperspectral study has been conducted to map natural resources.
More details from New Indian Express
Comments
comments