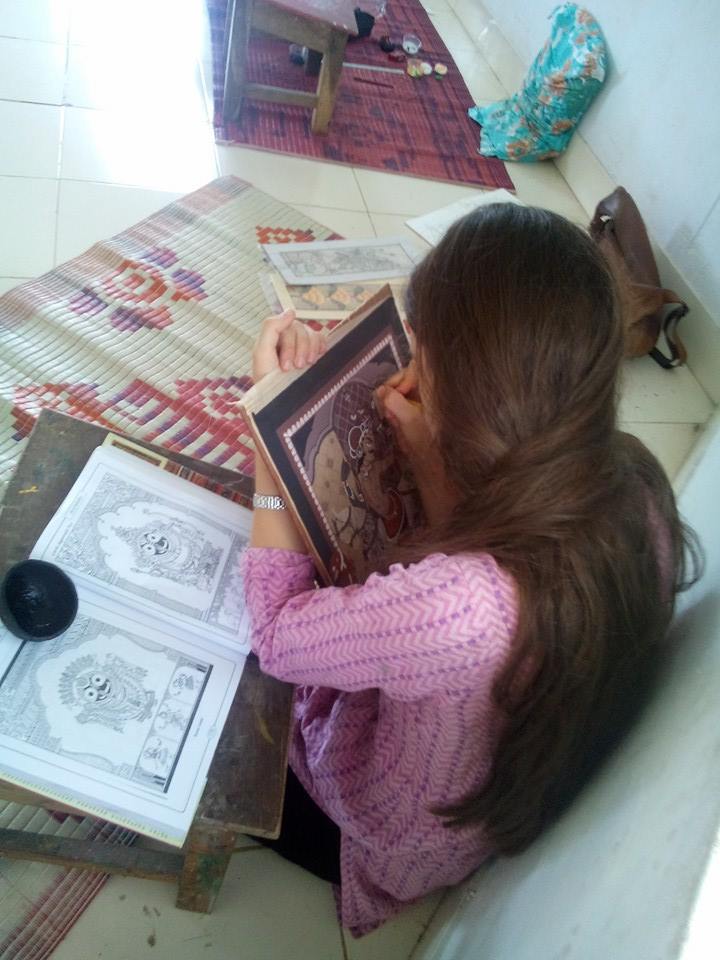 Art enthusiasts from different parts of the world have gathered at the heritage village of Raghurajpur to take part in a five-week long cultural exchange programme.
Hosted by Raghurajpur International Art and Craft Exchange, six artists from Canada, Australia, Germany and USA are participating in the programme that is in its fourth edition this year.
The artists are taking lessons in pattachitra, tassar painting, palm-leaf carving and making toys with cow dung from traditional craftsmen. A few of them are also taking lessons in Odissi dance.
Silke Meyer from Germany is learning to make pattachitra and can't stop praising the village and its artists. "The people are so humble and so hospitable. I could not believe that there could be such a place where an entire village is dedicated to a particular art form. Their dedication is incomparable," said Meyer.
Source: Telegraph
Comments
comments