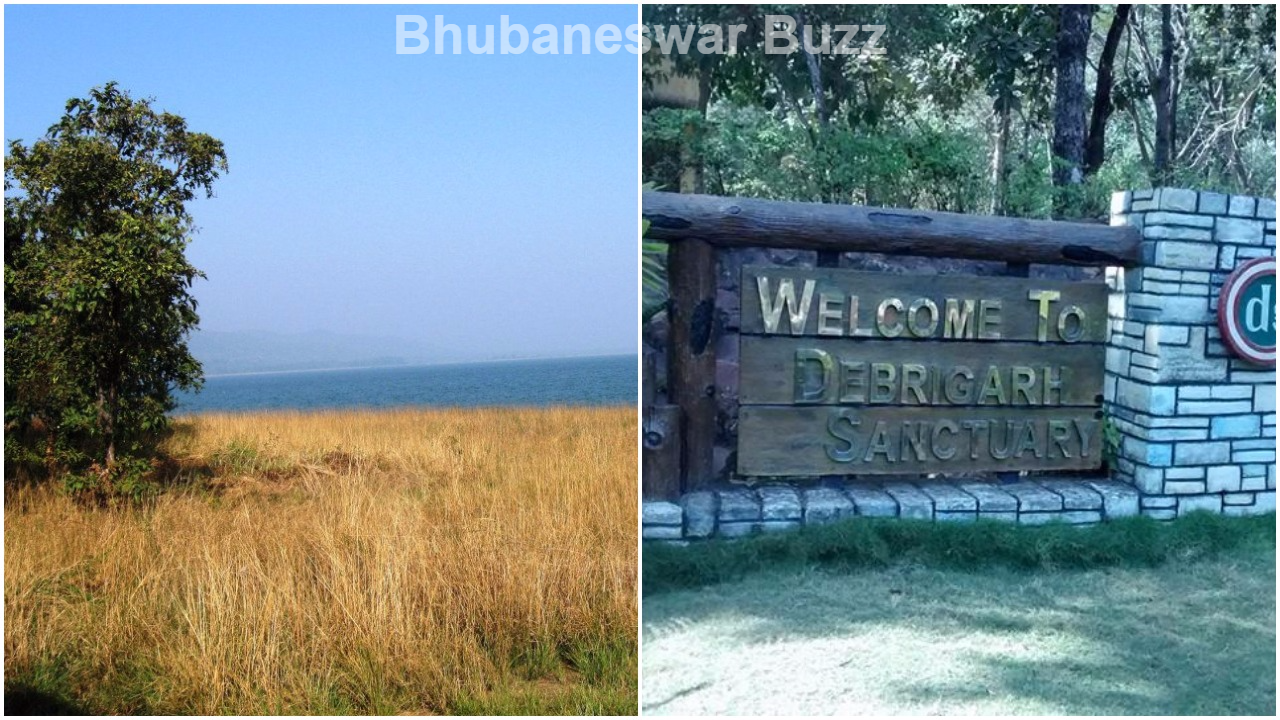 Hirakud Dam along with the Debrigarh Wildlife Sanctuary has been given the status of an Important Bird & Biodiversity Area – IBA.
This new IBA qualifies for two of the four laid down Global IBA criteria listed for considering a bird habitat as an IBA – site holding regularly significant numbers of globally threatened species, or other species of global conservation concern threatened bird species, and holding global threshold population of waterfowl.
Indian Bird Conservation Network (IBCN), an organization which promotes conservation of birds and their habitats, said covering parts of Bargarh, Jharsuguda and Sambalpur districts, the Hirakud-Debrigarh IBA will be Odisha's 8th IBA.
Chilka, Simlipal, Satkosia, Bhitarkanika, Chandaka, Sunabeda and Mangalajodi are previous IBAs approved in the state.
Courtesy: Tathya
Comments
comments