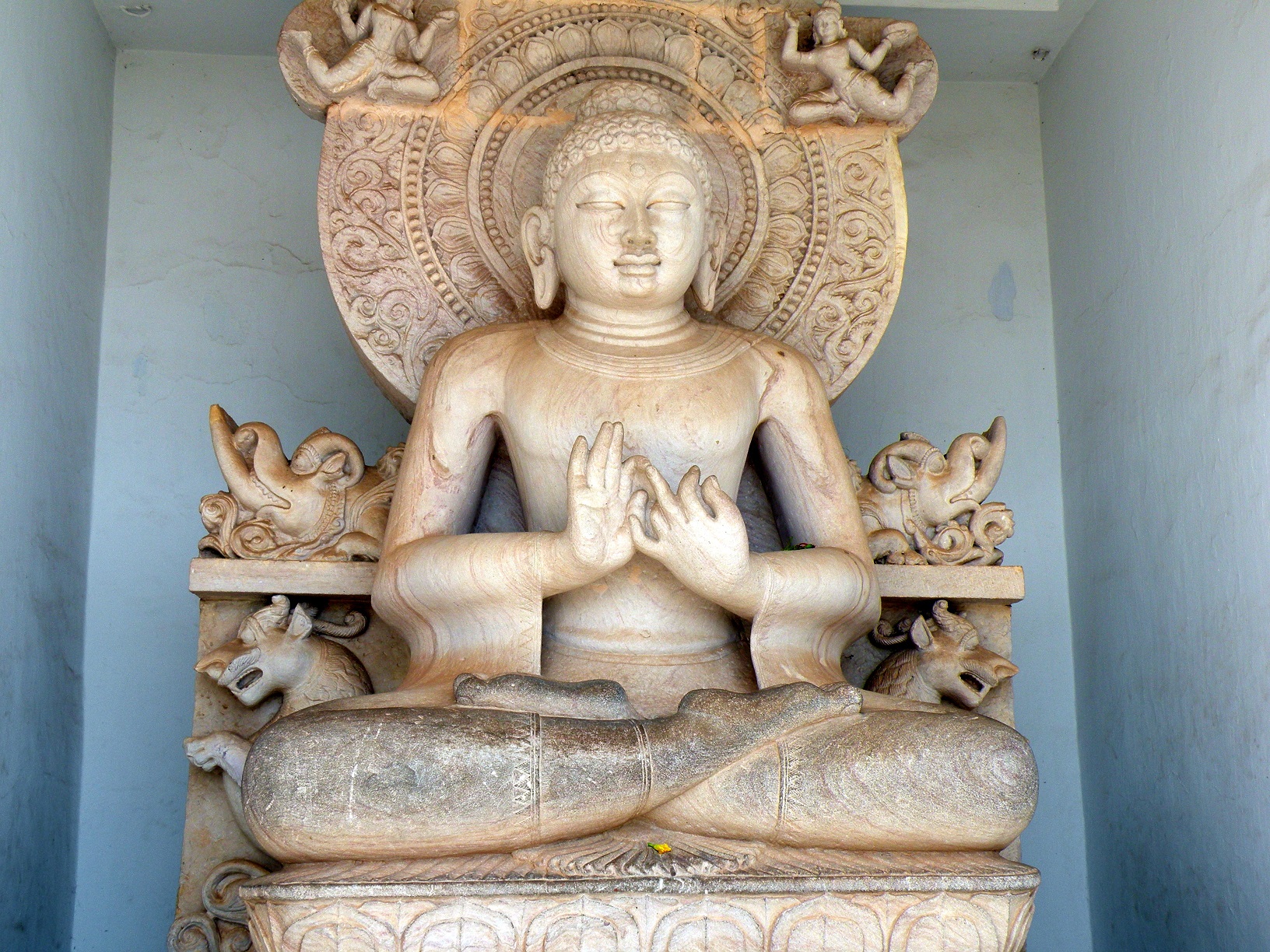 Even as the Buddhist sites in Odisha are yet to catch the fancy of international visitors despite huge potential, the Tourism Ministry has decided to include the State in its new travel project, 'Buddhist Heritage Trails', also known as 'State Circuits'.
Despite promotion, both within the country and abroad, Odisha has not been getting enough international Buddhist tourists unlike States such as Andhra Pradesh, Bihar and Chhattisgarh.
The Ministry has decided to develop three Buddhist tourism clusters in the country – 'Sacred Circuit', 'Extended Sacred Circuit' and 'Buddhist Heritage Trails' – in its bid to attract more international Buddhist tourists. Odisha has been included in 'Buddhist Heritage Trails' along with 10 other States comprising Andhra Pradesh, West Bengal, Chhattisgarh, Madhya Pradesh, Arunachal Pradesh, Jammu and Kashmir, Himachal Pradesh, Punjab, Haryana and Maharashtra and Sikkim.
The 'Buddhist Heritage Trails' will be a 10 to 15 days' travel and would include visits for foreign travellers to Buddhist sites in the above mentioned destinations.
In Odisha, the trail will cover the Diamond Triangle of Lalitgiri, Ratnagiri and Udaygiri, Dhauli Shanti Stupa, Langudi Hills and Khandagiri caves.
This is the first time Odisha's Buddhist sites have figured in the Ministry's travel map. The State has 300 Buddhist sites and 405 Buddhist remains.
Last year, while Lalitgiri received 25,054 domestic tourists, only 305 foreign visitors came to the site. Similarly, 35,644 domestic travellers came to Ratnagiri and Udaygiri in 2013.
Sources in the Tourism Ministry said steps are being taken to develop six destinations in Odisha in terms of infrastructure and road communications in coordination with the State Government.
So far, Buddhist sites in Odisha were under the shadow of the popular Puri-Konark Hindu pilgrimage tourism. Even as thousands of tourists from East Asia, Southeast Asia and Nepal visit Bodh Gaya in Bihar every year, a few of them come to Odisha.
Besides, most of the Buddhist sites lack infrastructure for tourists which is one of the reasons for low turnout of visitors.
Source: New indian express
Comments
comments