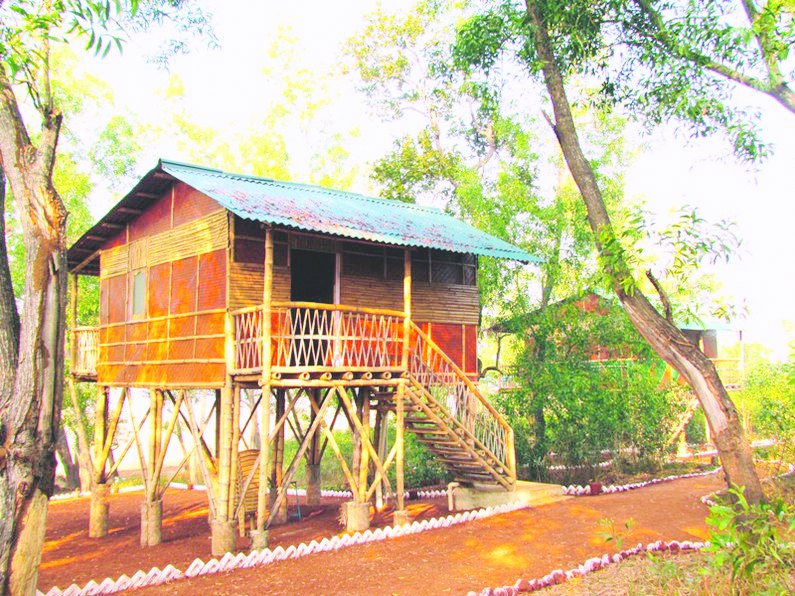 Two sites at Sunabeda Wildlife Sanctuary in Nuapada district will soon be developed into eco-tourism hubs. However, the facilities for tourists will be available only during the day.
Sunabeda divisional forest officer Viswanath Neelannavar said a proposal to develop the Patora and Maraguda sites has been given to the government. The two sites have been witnessing a high footfall of visitors on special occasions. But, the wildlife wing was yet to develop these sites.
Maraguda is a valley known for archaeological remains. Located below the sanctuary, it boasts of a huge natural water body, where migratory birds throng during winter.
Comments
comments