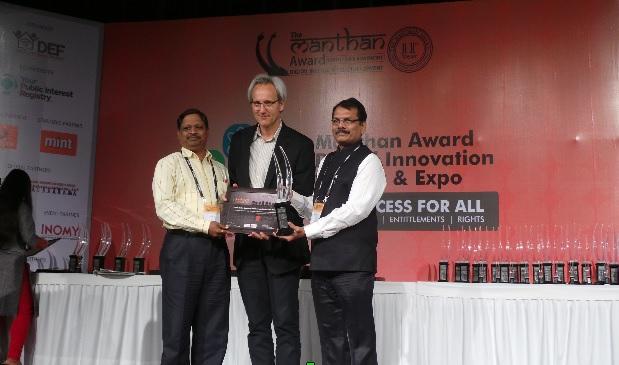 Online Cataloguing of Manuscripts of  Odisha State Museum bagged the prestigious international Award "The Manthan Award – 2014 (South Asia and Asia Pacific)" at  India Habitat Centre, New Delhi on December 4.
e-Pothi's objective is to facilitate researchers, students, scholars across the globe to get online  access to the rare manuscripts of Odisha, spread awareness among the people about Indian culture and heritage.
This is  an online cataloguing system, where the visitor can access digitised manuscripts like a catalogue, can search based on author, subject, category and get access to the manuscripts.
With the active guidance of Tourism and Culture Minister Ashok Kumar Panda, this initiative was taken  with National Informatics Centre(NIC) as knowledge partner to provide rare manuscripts to the common man at their door step.
Comments
comments