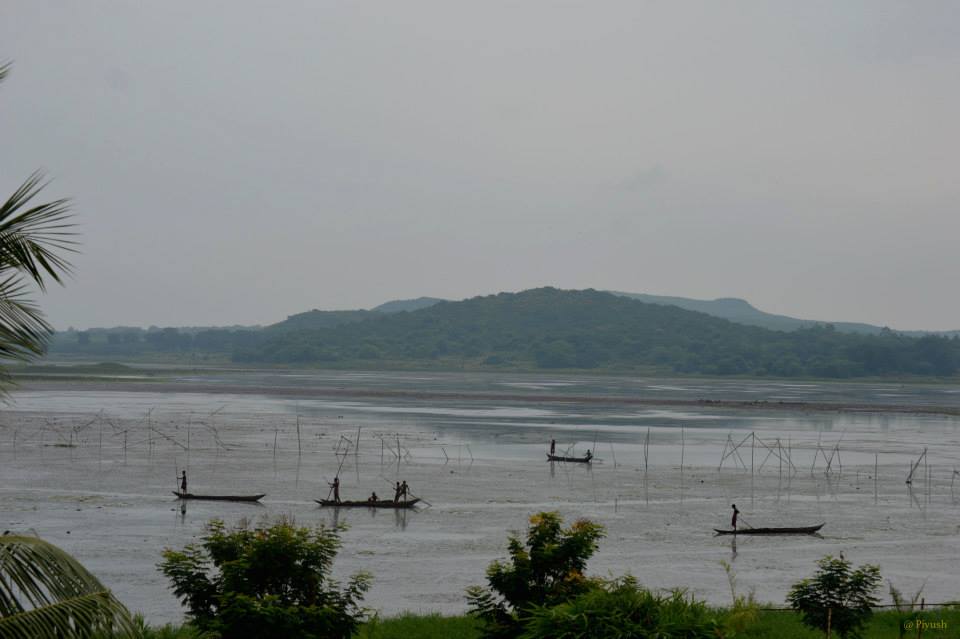 Times of India Writes :
Tourists planning to visit Chandaka wildlife sanctuary here will get a combined package to nearby Nandankanan zoo and Anshupa lake in Athgarh forest division.
Official sources said since tourists coming to the capital city include a visit to both Chandaka and Nandankanan in their itinerary, the combo package will help attracting more tourists. Chandaka has two eco-tourism sites for stay at Godibari and Deras bamboo huts. Deras is a natural reservoir inside the 193 sqkm sanctuary.
Chandaka has 26 places where tourists can go for sight-seeing. Around 30,000 tourists visit the sanctuary between October and June while Nandankanan witnesses footfall of about 25 lakh visitors a year. Clubbing the tour package will help us get the Nandankanan-bound visitors, said the senior wildlife officer of Chandaka.
The Anshupa Lake, a horseshoe-shaped fresh water wetland, witnesses both migratory as well as domestic birds. The lake spread over 150 hectare is situated between Saranda and Bishnupur hills on the left bank of the Mahanadi.
A tourist complex is being constructed atop the hill adjoining the lake. Tourists can also enjoy boating at Anshupa. The lake was declared a community reserve in 2003. The Chilika Development Authority took the management of Anshupa in 2009, said Swain.
Comments
comments