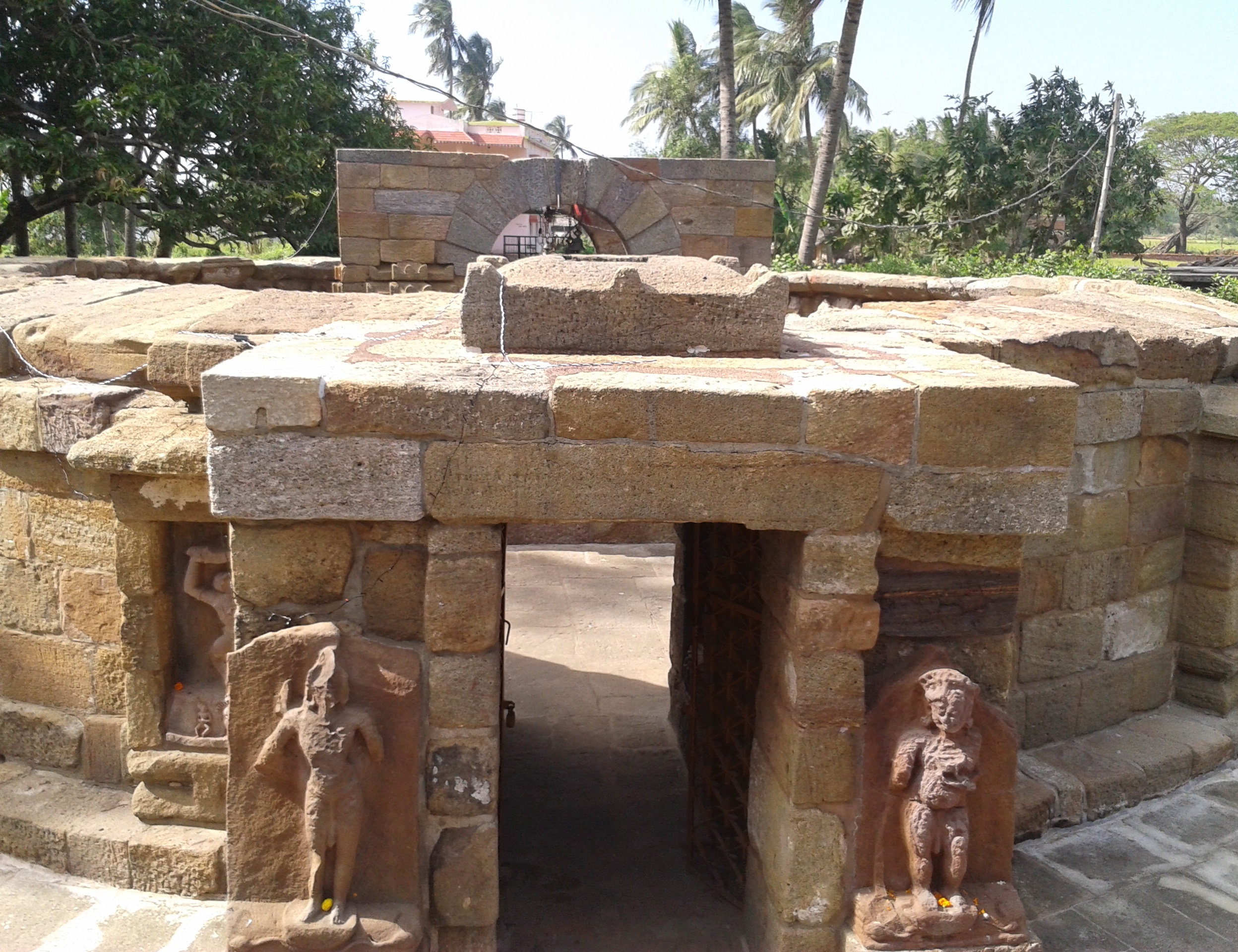 My initial part of life was in my village Sagua (Was called as Sakambaripur in ancient times). The nearby village is Hirapur (Was called as Hiradeipur in ancient times). Sagua is a sub-village under Hirapur.
The people from the villages are either into job sector, business or Bronze/Brass art.
I started my school career in Hirapur School. The school building was a few asbestos houses that time. In the school campus, there were multiple Jhaaun Trees (Casuarina) planted in a nice fashion. There was a petty shop nearby where we used to get 10paise biscuits and 10 paise Ghuguni (Matar Curry).
And the shop owner also had a Narakoli tree in his boundary. He used to pluck the fruits from the tree and sell there itself.
Now though the school building is a pucca building and the shop is not there, still the old picture is printed in my mind.
While returning to home, we sometimes used to go to the nearby temple.
We call the temple as "Mahamaya mandira" or "Chausathi jogini mandira". In the temple campus, there is a Siva temple at the entrance and in the main temple there is the statue of 64 Joginis/Yoginis (Goddesses). In front of the temple, there is a big pond called as "Mahamaya gaadia/pokhari". At the center of the pond, there is a small temple like elevation called as "Dipidandi". The 64 Yogini main temple is a hypaethral (no roof) structure. But I did not know that time why the temple had no roof. I remember, even in that time some foreign tourists used to come to see the temple. I was surprised that time as to why tourists used to come. Always I had this question whether it is a tourist spot? I could not think my place as a tourist destination as I used to see the village and the temple daily.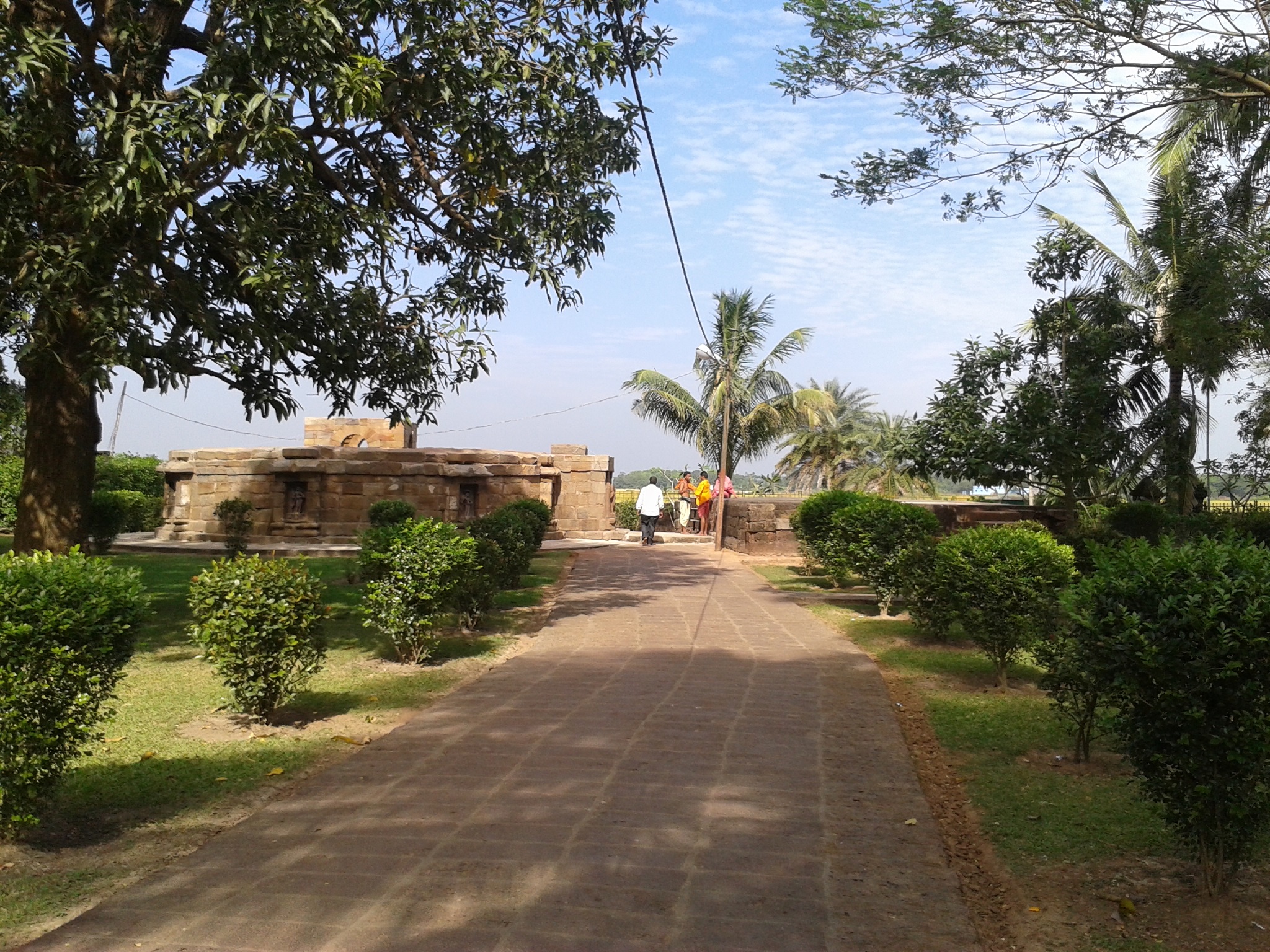 But now I feel happy to know about my village temple being under the care of Odisha tourism department as it is an ancient temple built during 9th century. The road connectivity to Bhubaneswar has become better. There is an OTDC guest house also opened near the temple.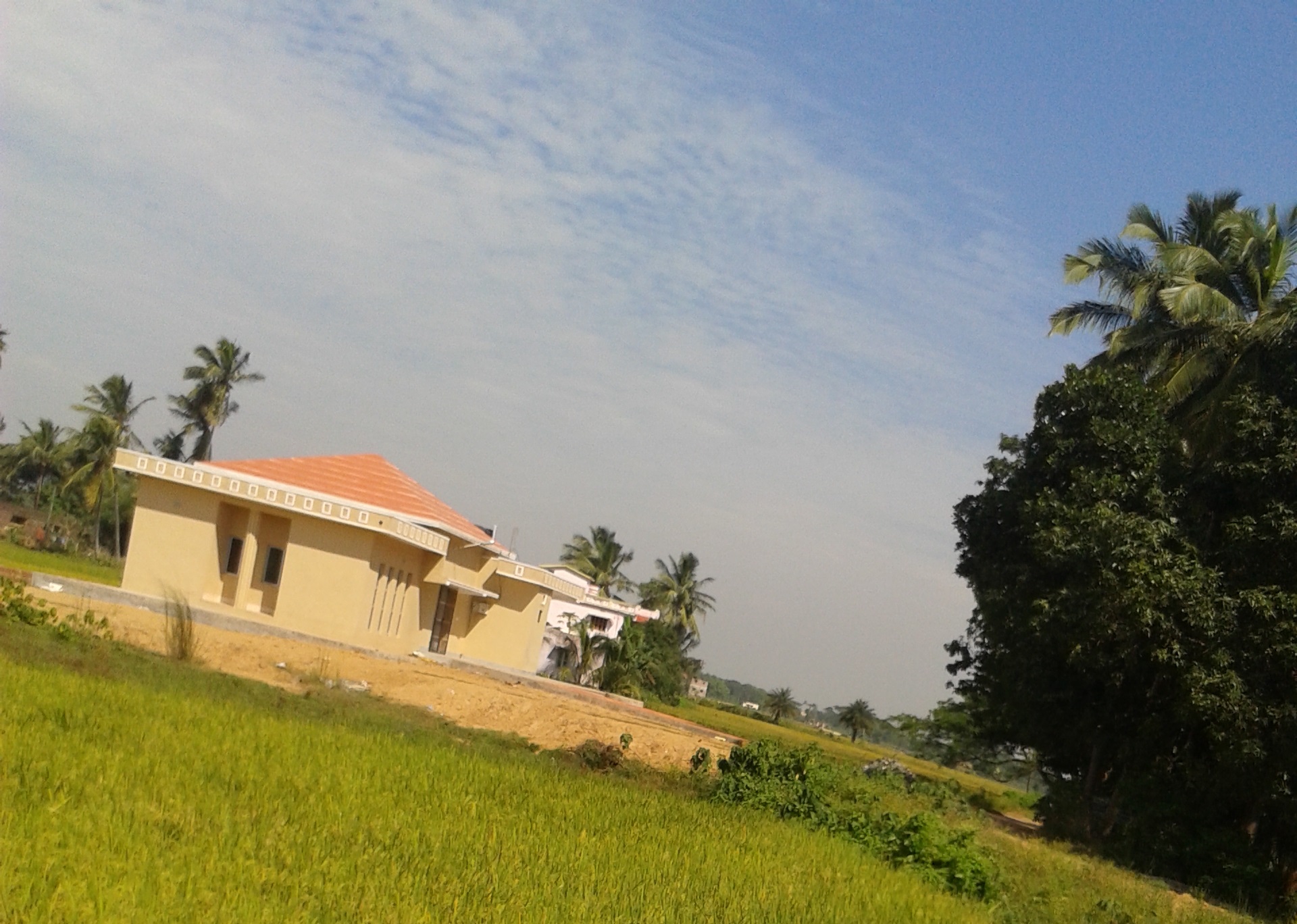 I hope, other tourists places in Odisha also get developed in near future by Odisha tourism department.
Comments
comments