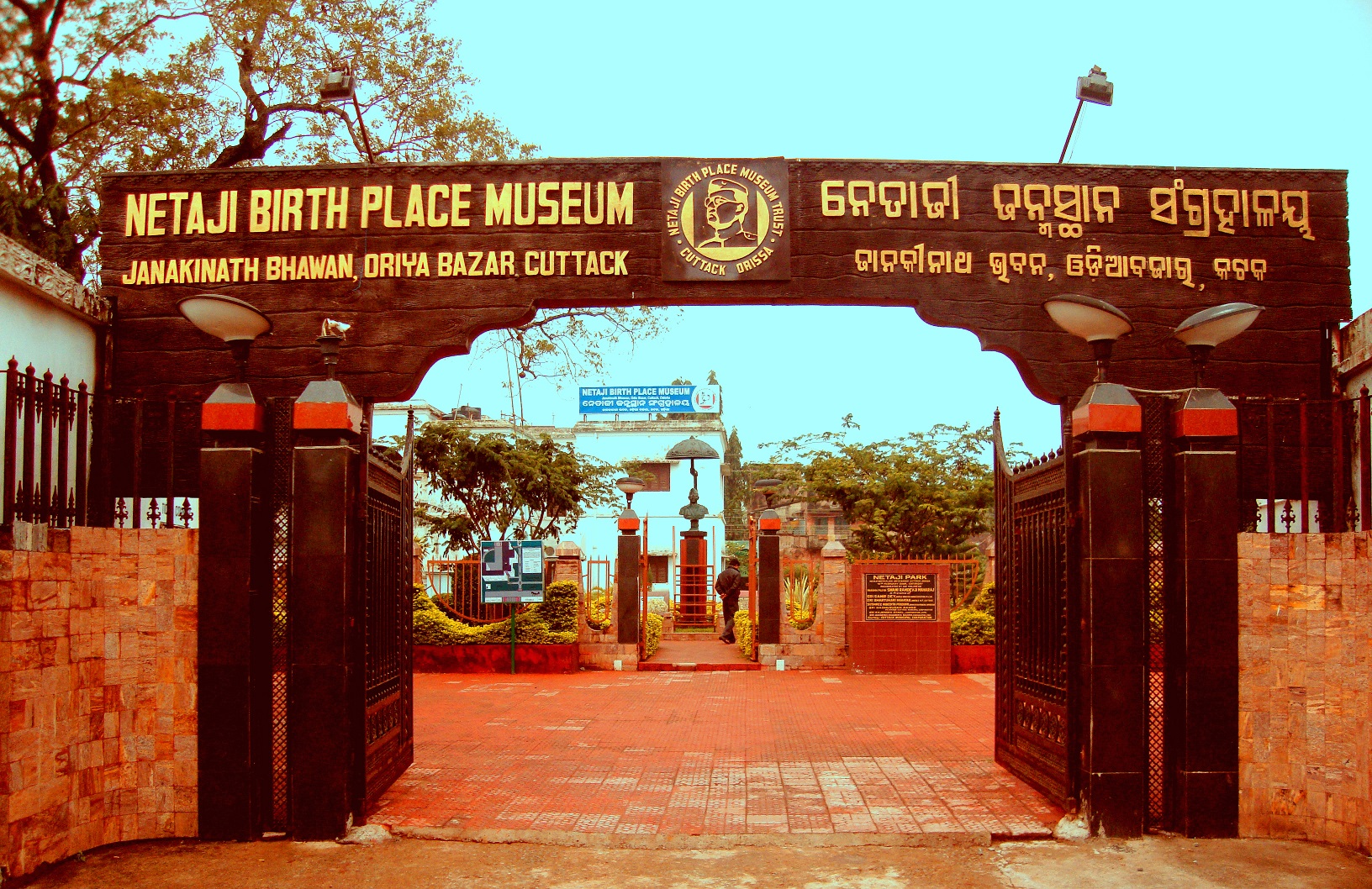 Visitors at the Netaji Birthplace Museum can now take home various memorabilia and books on the freedom fighter.
A wide range of products starting from Netaji's caps, pens, badges with Jai Hind printed on it will be up for sale at a special souvenir counter, which will be inaugurated on the occasion of the freedom fighter's birth anniversary.
The galleries showcases Bose's time at the Indian National Congress, the provisional government of Azad Hind, Azad Hind Radio and the National Bank of Azad Hind.
There is a special room, where Netaji was born, and the original furniture and articles have been kept intact at the place.
The museum is one of the major tourist attractions in the state, and in a bid to keep a tab on the artefacts, the officials have installed 32 CCTV cameras to improve the security measures.
All the 32 cameras have been installed to upgrade the security at the museum for the visitors as well as every gallery, corridors, entry and exit points have also been covered.
Comments
comments