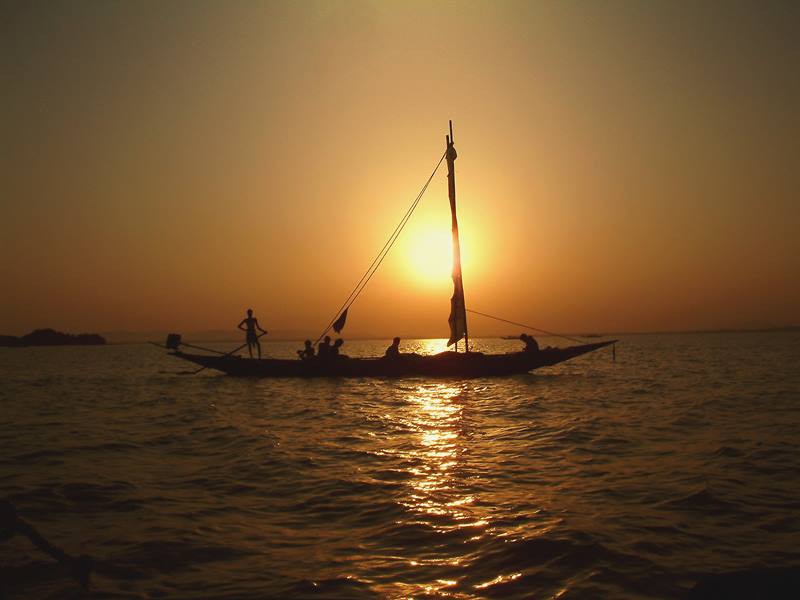 Chilika lake is going to have an iconic tower to attract tourists. In a bid to develop tourism facilities in Chilika Lake and its periphery, the central government has decided to invest Rs 450 crore.
Visitors can enjoy beautiful views of the brackish-water lake from the top of the tower. The proposed complex will have the tower, a lagoon park (aquarium and bird galleries), food court and other amenities to attract visitors.
Besides, tourism infrastructure such as iconic towers, boating, surfing, water sports, luxury resorts, hotel hub, tourism node, cruise and other international facilities will be developed in Chilika Lake and its periphery areas.
Also Read: Luxury Resort in Chilika Lake by Swosti Group to be ready by October 2016
Comments
comments