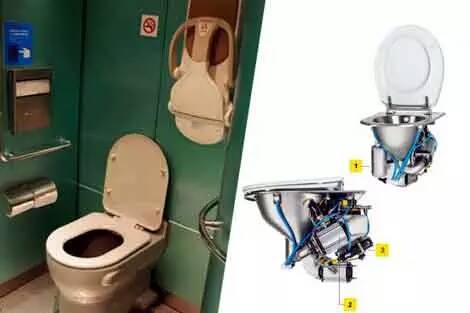 As part of 'Swachh Bharat Mission,' the Bhubaneswar Tirupati Express train fitted with bio-toilets in all 22 coaches was flagged off today at the railway station here.
As the train, which goes via Visakhapatnam, connects important tourist destinations, it has aptly been decided for its conversion as 'Green Train' by providing all its coaches with bio-toilets, an East Coast Railway (ECoR) release said.
Earlier, ECoR has provided this facility in 18496 Bhubaneswar-Rameswaram Express, 18401 Puri-Okha Express, 18503 Visakhapatnam-Sai Nagar Shirdi Express, 18519 Visakhapatnam-LTT Express & 22869 Visakhapatnam-Chennai Express.
Comments
comments