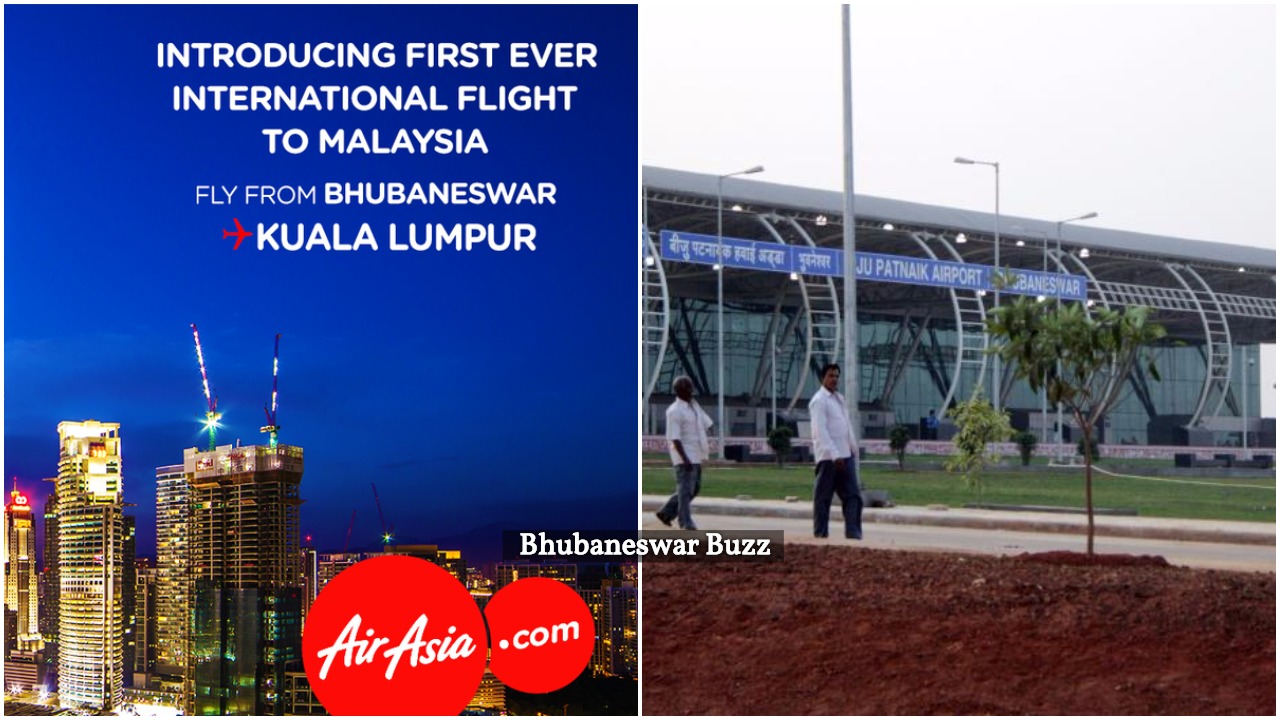 Biju Patnaik International Airport in bhubaneswar all set to turn truly international from tomorrow with the launching of first direct international flight to KualaLumpur.
Air Asia has scheduled to operate four flights in a week-Monday, Wednesday, Friday and Sunday.
Air Asia from KualaLumpur flight is scheduled to land at BPIA at 11.25 PM tomorrow and is scheduled to depart for Kuala Lumpur at 11.55 PM.
Comments
comments