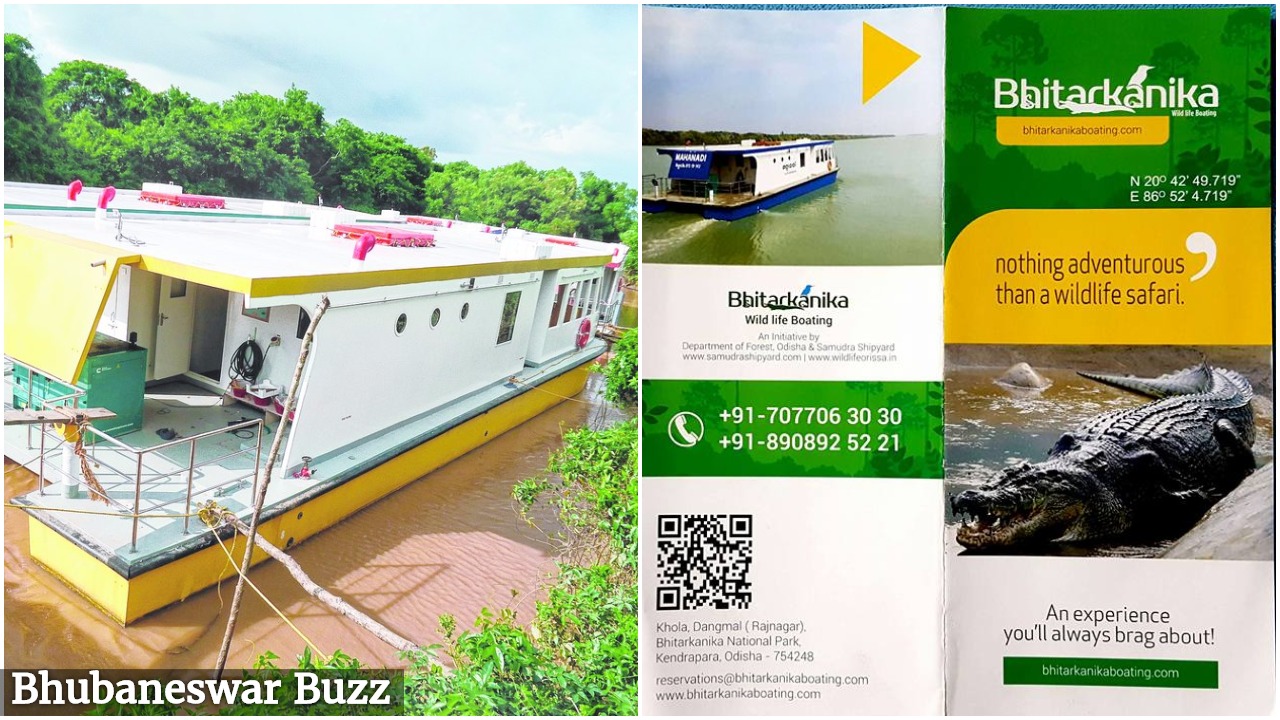 The forest department has recently outsourced seven eco-friendly luxury catamaran boats to Kerala based Samudra Shipyard Private Limited. The boats will ferry tourists from Gupti to Dangamala within the Bhitarkanika National Park.
"The outsourcing was necessitated by the lack of properly trained boatment and crew members in the state," said Bimal Prasanna Acharya, divisional forest officer of Bhitarkanika.
Two years ago, the forest department had purchased seven luxury boats from Goa at the approximate cost of Rs 6 crores under the Integrated Coastal Zone Management (ICZM) project. Intended for tourists, each boat has the capacity to carry 20 people.
"The boats are built to ensure that the people in it are highly safe," said Acharya.
Four of the boats are eqipped with two bedrooms, balconies with comfortable seating, bathrooms, dining halls and kitchens.
"These unique boats are one of the most important tourist attractions now in Bhitarkanika. We have trained crew men to operate them," said Ilich RN, operational manager of Samudra Shipyards.
The seven catamarans are also pollution-free and soundless. "Mechanised boats, locally known as bhutabhuti, pollute the air and water in Bhitarkanika. More than 40 mechanised boats operate here daily to ferry tourists, with noise level going beyond 90 decibels. The sound of the boats also disturb salt-water crocodiles, spotted deer, migratory birds and other animals in Bhitarkanika," said a noted environmentalist and the secretary of the district unit of Peoples for Animal.
Comments
comments