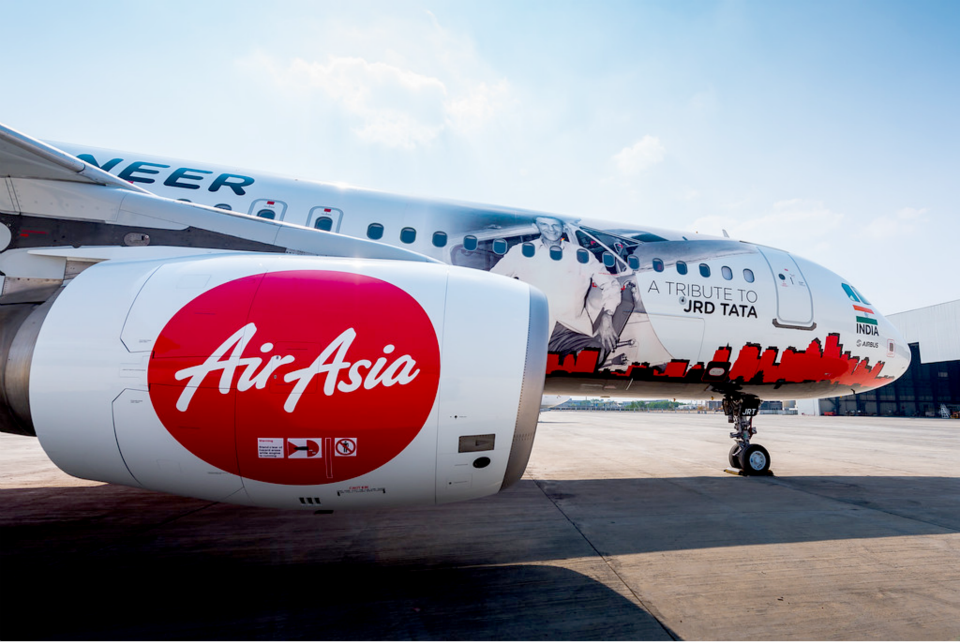 AirAsia India, which posted a net loss of Rs44.15 crore (RM28 million) will be profitable from December onwards, AirAsia Bhd Group chief executive officer, Tan Sri Tony Fernandes said.
"Now we are confident of making profit in December, and 2016 is also going to be a good year for us," he said after launching AirAsia's latest route, Kuala Lumpur-Goa, India, today.
He said the introduction of e-tourist visa on arrival by India for 113 nationals, including Malaysian, would encourage more tourists to visit India.
Hence, Fernandes said he was confident of the potential of India for AirAsia and the airline is planning to connect four more cities from Kuala Lumpur, namely Coimbatore, Madurai, Delhi and Bhubaneswar.
We will start Delhi and Bhubaneswar this year, while Madurai and Coimbatore are scheduled for 2016 launch," he said, adding that the total number of cities in India that would be connected directly from Kuala Lumpur would be 12.
Like Us in Facebook to get more content like this
If you have content to share with us, send us an email at [email protected]
Comments
comments