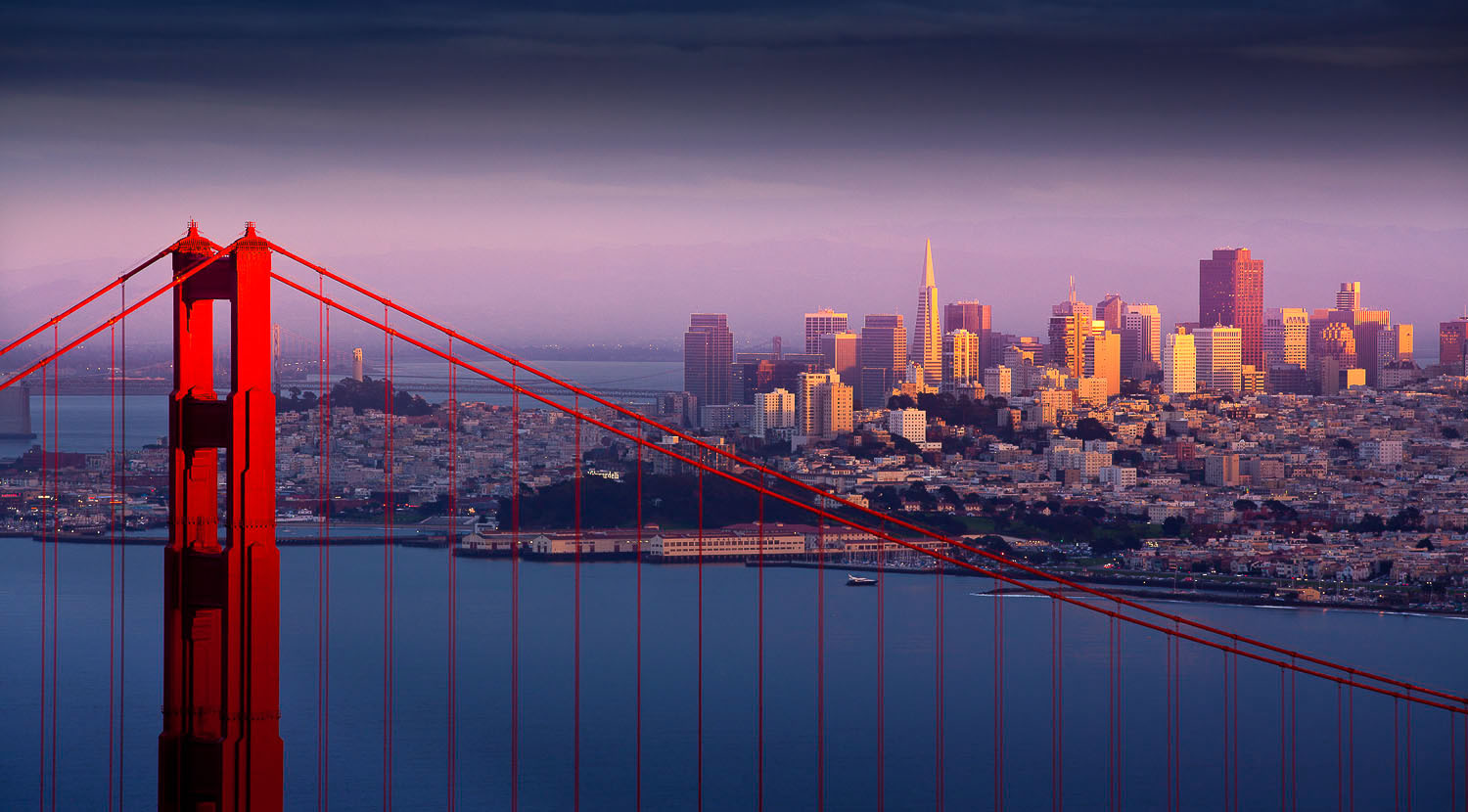 Air India will operate Bhubaneswar to San Francisco Via Delhi  flight on hub-and-spoke model. Passengers from San Francisco can travel to Bhubaneswar via New Delhi with the same boarding pass.
Air India has rolled out incentives to attract more bookings on its newly launched and much anticipated first-ever non-stop flight between San Francisco and New Delhi from Dec. 2.
The thrice-weekly flights to be operated on Sunday, Wednesday and Friday will use Boeing 777-200 LR aircraft and will offer a 3-cabin configuration, with eight seats in first class, 35 seats in business class and 195 seats in economy class.
This ultra-long route will be clocking in at 7,700 miles and about 17 hours.
The flight will take off at 10 a.m. (PST) from San Francisco International Airport and land in New Delhi at 3:35 p.m. (IST); in the other direction, it will leave New Delhi's Indira Gandhi International Airport at 2:45 a.m. (IST) and reach SFO at 6 a.m. (PST).
"Air India is constantly replacing its fleet. It's no longer an old airline," S. Venkat, director-finance for Air India, remarked. "The average age of Air India's fleet is 5.6 years. It is one of the youngest airlines in Southeast Asia. It has improved its product all the way, and you will be impressed. From India Gate to Golden Gate and Golden Gate to India Gate."
The officials said that for passengers travelling beyond Delhi, the airline offers quick and seamless connections to the cities of Bengaluru, Mumbai, Chennai, Kolkata, Hyderabad, Kochi, Ahmedabad, Pune and Bhubaneswar.
Why endure the hassle of changing planes, told the director.
Comments
comments