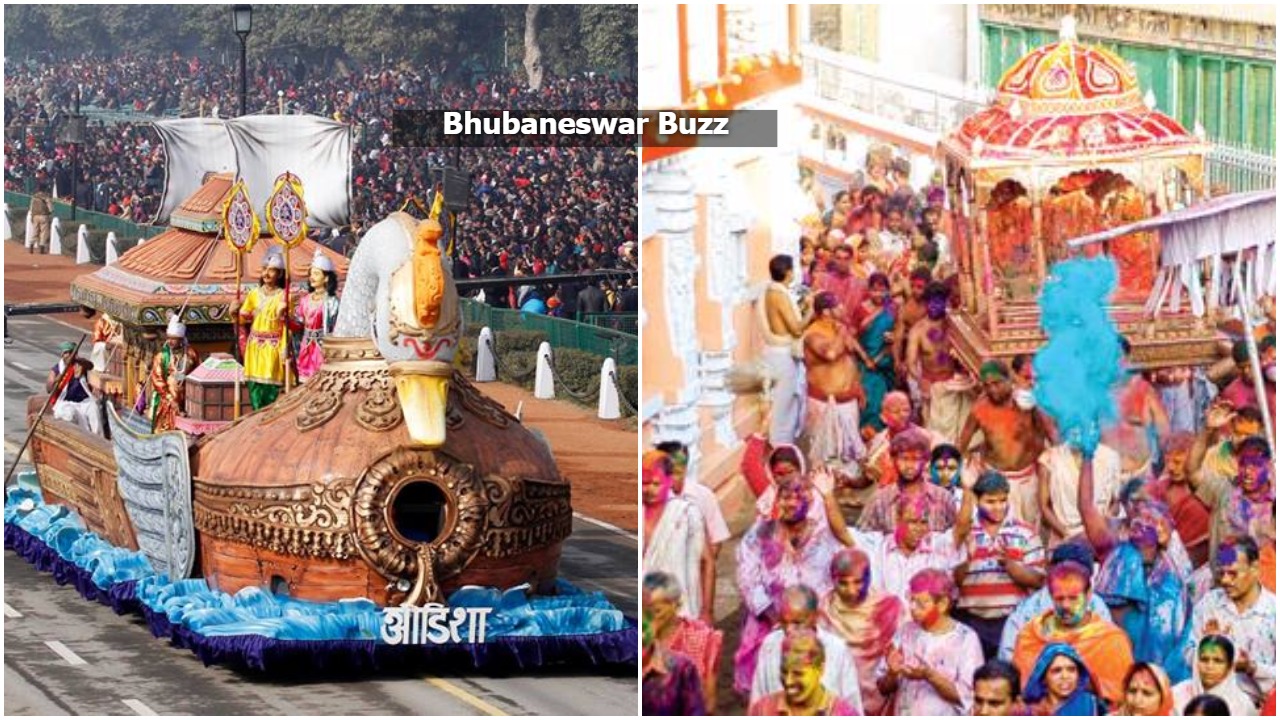 A tableau depicting the popular Dol Jatra or Holi festival in the state has been approved for the Republic Day parade.
Artists Gajendra Kumar Sahoo, Chhatrapati Biswal, Baladev Maharatha and Pradyumna Kumar Dash have designed the tableau. A team of selected artists will go to New Delhi in the first week of January to make the tableau.
Odisha has been selected for the Republic Day parade after two years. In 2015, the state tableau had depicted Boita Bandana festival through its tableau on the Republic Day.
"Holi represents the cultural heritage of the state. It has a special significance at the Puri temple. So, we felt it would be great to showcase the traditions of our state through the tableau," said information and public relations department's director Sushil Kumar Das.
The final selection of tableau was done after six rounds of screening. The state government had sent sketches on 11 topics, including Kalinga War, Dhauli Shanti Stupa, Ratnagiri Buddhist site, Chilika and traditional crafts of the state.
Comments
comments