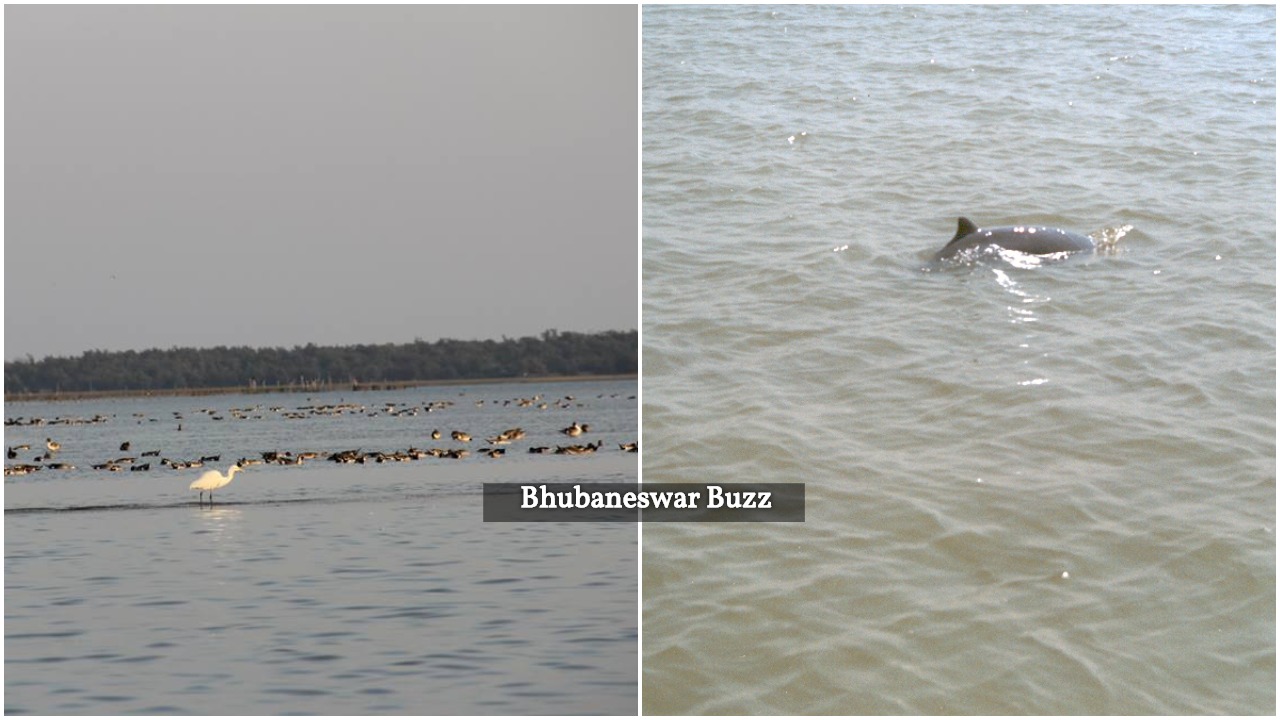 Chilika Lake has recorded marginal drop in the population of the species from 144 in 2015 to 134 this year
As many as 181 endangered Irrawaddy dolphins have been sighted in Odisha, according to a census carried out by the State Forest and Environment department on January 20. In 2015, survey teams had sighted 206 Irrawaddy dolphins here.
The dolphin census in Odisha in 2016 was suspended because of lack of visibility due to cloudy weather, high wind speed and surging waves but researchers, government officials and wildlife enthusiasts took up the survey again this year. Humpback dolphins (34), bottlenose dolphins (31) and five pantropical spotted dolphins were also sighted. This marks a significant drop from 2015, when survey teams recorded 450 dolphins.
The Chilika Lake, the largest brackish water lagoon of the country, has recorded a marginal drop in the population of Irrawaddy dolphins from 144 in 2015 to 134 this year. About 55 dolphins were sighted this year in Bhitarakanika, compared to 58 spotted in 2015. In the Bhadrak Wildlife Sanctuary jurisdiction,only five Irrawady dolphins were sighted.
Forest department sources said that sighting of dolphins depended on the weather condition of the day the census was carried out.
Comments
comments