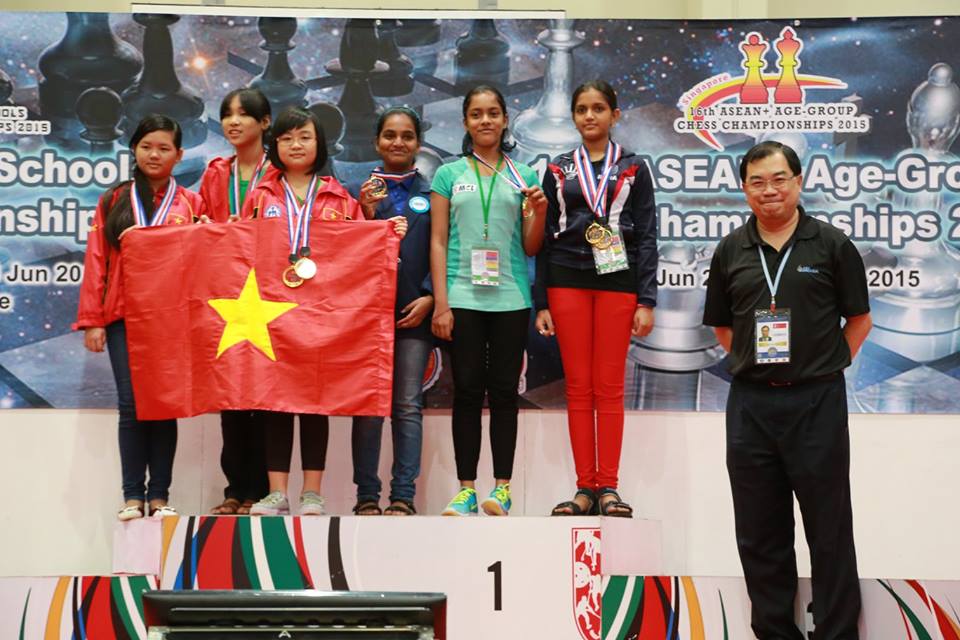 After winning 3 gold medals in asian chess championship in singapore, Saina Salonika wins silver in commonwealth chess in delhi.
Saina defeated Bristy Mukherjee in the final and bagged the runners-up trophy by with 6.5 points.
The second seed Odisha girl registered five wins and three draws and scored 6.5 points by the end of the eighth round.
Also Read: Odisha to host World Junior Chess Championship in 2016
Comments
comments