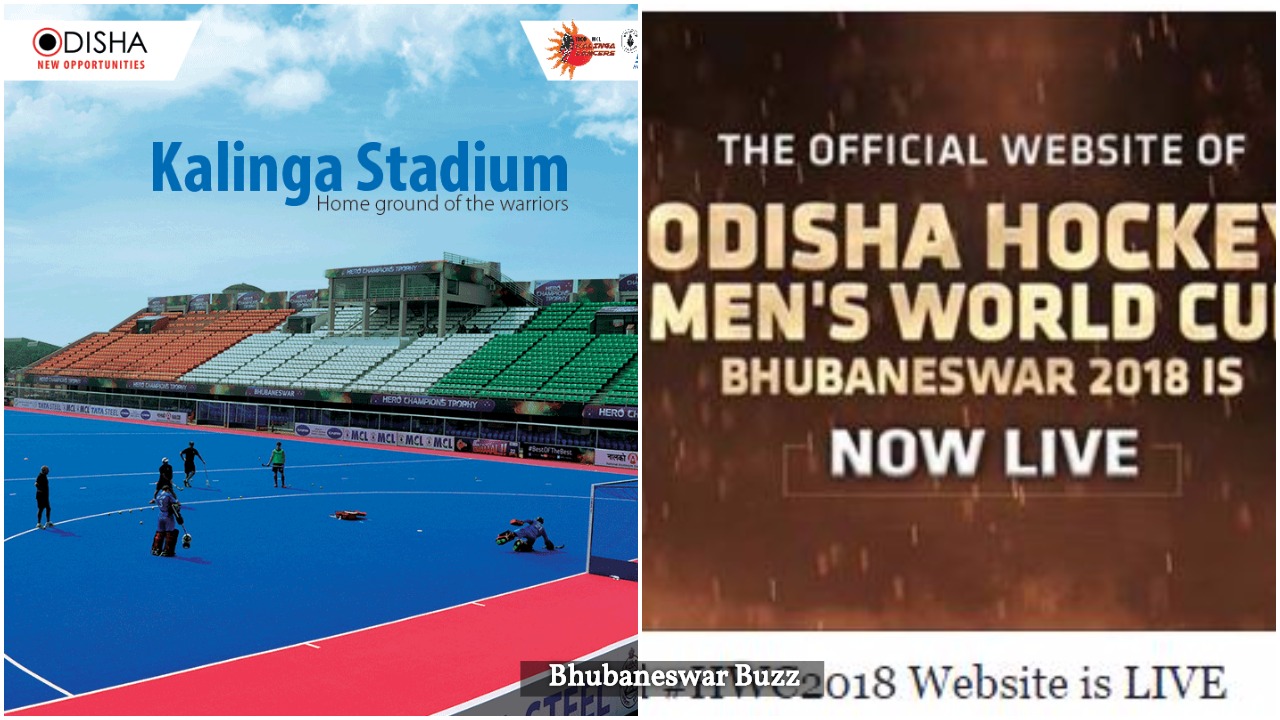 The biggest prize and the most cherished victory in hockey alongside the Olympics is the Hockey world cup. Every four years, at the Hockey World Cup the world's greatest teams play some of the toughest, most skilful and entertaining international hockey imaginable. This is where legends are made – with the world's finest players battling it out to become the very best.
The International Hockey Federation and Government of Odisha have  confirmed that the Men's Hockey World League Final 2017 and Men's Hockey World Cup 2018 will be held in bhubaneswar.
The Kalinga Stadium will host the two of hockey's biggest events, where World League and World Cup champions will be crowned. The venue successfully hosted the 2014 Men's Hockey Champions Trophy. It is also home to the current Hockey India League champions, the Kalinga Lancers.
Here is the link to the website : http://fih.ch/events/world-cup/world-cup-2018/hockey-world-cup-bhubaneswar-2018-m/
Did you know Bhubaneswar Buzz is only portal covering Odisha to have more than 23,500 followers (consistent) in top 3 Social media platforms i.e. Facebook,Twitter and Instagram
Bhubaneswar Buzz is available in 10 social media channels, check out all of them here
Did you know Odisha is first in India to host Asian Surf Championship
Like Us in Facebook to get more content like this
Comments
comments