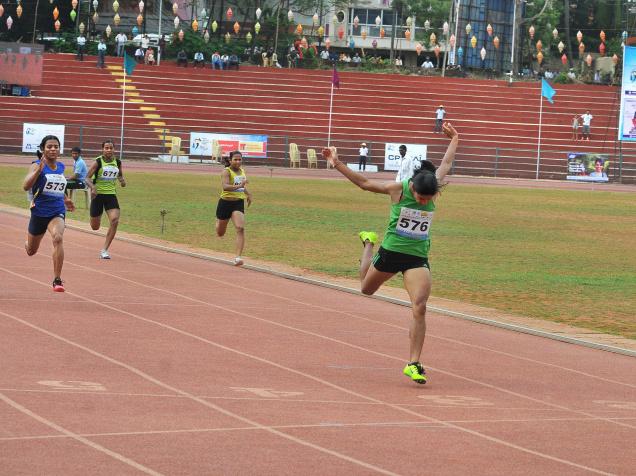 Doha is ready to play host to the inaugural Asian Athletics competition for Youths and to welcome – as calculated up till now- more than 400 athletes and additionally more than 170 officials, coaches and medical staff from 40 countries
Odisha's ace sprinter Amiya Kumar Mallick and Dutee Chand have qualified in the 4X100 metre men;s and women's relay events respectively for the Asian Athletics Championship scheduled to kick off at Doha from June 3 to 7.
Dutee was in the women relay team which finished the trial by clocking 44.99 seconds. The qualifying timing was 45.2 seconds. The national women relay team members are Srabani Nanda, Dutee Chand (both from Odisha), MG Padmini and Shrine.
Srabani Nanda and heptathlon national gold medalists Purnima Hembram have earlier been selected in the 29-member ( 15 women) national squad.
Srabani has confirmed her berth in 100 and 200 metre race while Purnima has qualified for the women heptathlon event.
Odisha athletes all over rest of India with several medals win 100m track and field
Comments
comments