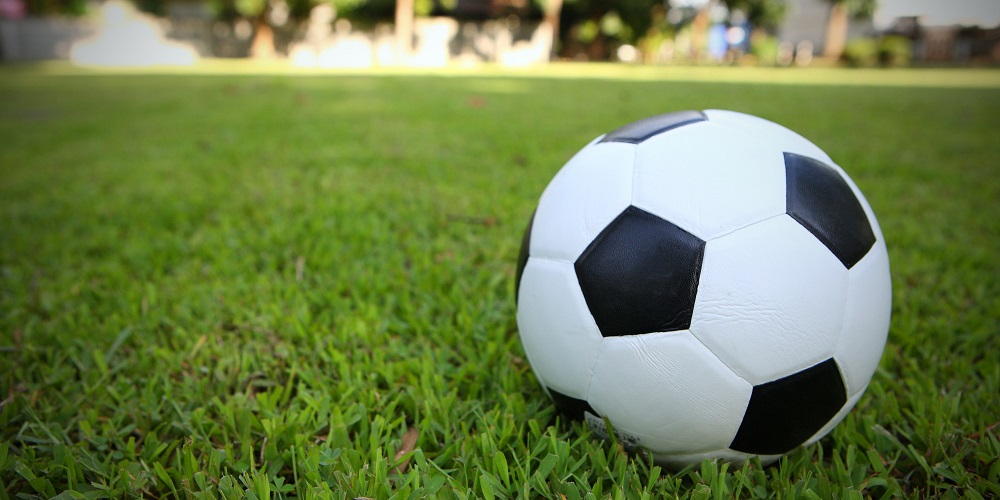 Manipur, Odisha, Maharashtra and Delhi won their respective matches at the Junior Nationals championship for U-18 Girl's.
Odisha hammered Karnataka 11-0 in another match at Rosary sports complex, Navelim.
Odisha progressed into the quarter-finals as Jasbamani Samad and Jabamani Tudu scored a hat-trick each. 
Anima Malik netted a brace and Swarna Priya Nayak, Banya Kabiraj, Sasmita Behera scored a goal apiece for Odisha. 
In an earlier match Jasmani Samad scored four goals including a hat-trick to help Odisha thrash Chandigarh 10-0 in a match of the Junior National Girls' football Championship at Goa, Wednesday.
Comments
comments