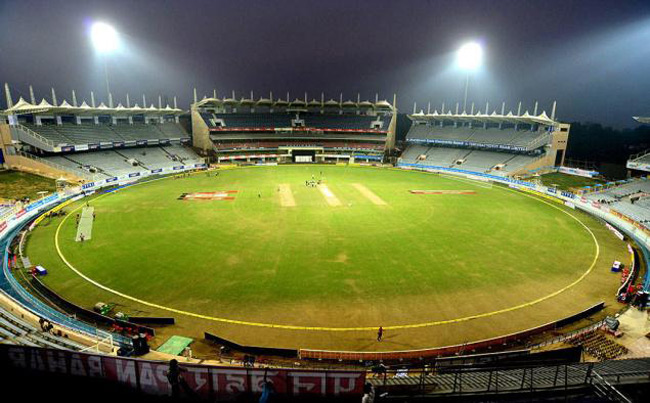 What the state could not do for Rashmi, Rashmi did for the state and gave it a formidable cricket hero to pin its hopes on. "She went to Jharkhand after she was not selected for the Odisha team in 2013. She has also played in the Under 23 category and in the senior team for Jharkhand state. Now, she has been selected and is playing for the East Zone team in Mumbai," said Amarendra Mohanty, Rashmi's coach.
In selections, as in life itself, the 19-year-old has never had it easy. Rashmi's mother works as a labourer in the Bolani Railway siding. Her father too is a daily wage earner. After Class VII, Rashmi took to cricket and started visiting the ladies coaching centre under the Steel Authority of India with increasing regularity. In 2013, she attended the state camp, representing the Keonjhar district, but was not picked for the Odisha team.
Dejected, she left for Jharkhand soon after. "I felt very hurt when I could not find my name in the final list in the training camp. My coach advised me to try my luck in Jharkhand. And it clicked," said Rashmi.
She was selected for East Zone after scoring a mind-boggling 116 runs in the interstate match at Guntur in January. "Now, she is playing inter-zonal matches in Mumbai. She also scored a century against the Odisha team in an interstate match held in Cuttack last year," coach Mohanty said.
Besides Rashmi, cricketers Pinki Tirky, Anjali Das and Israni Soren, all from Bolani, have also been playing for the Jharkhand team.
Comments
comments