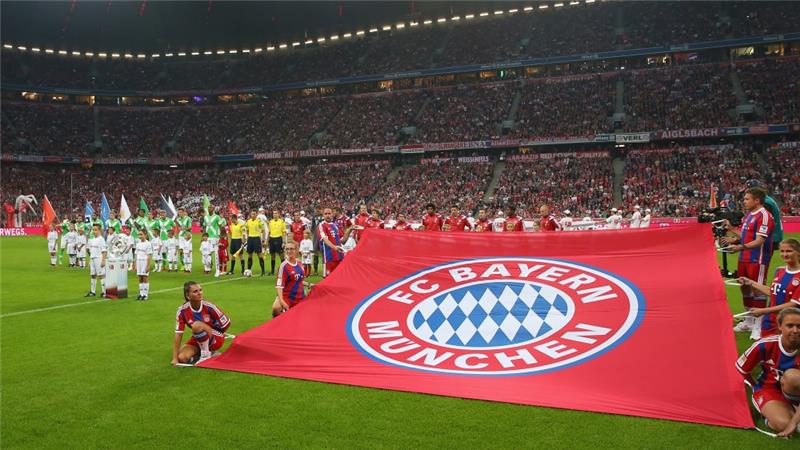 It is the kind of stuff fairy tales are made of Chandan Nayak, an 11-year old football player of the Sabar Sahi slum in the city, has been selected to train at Bayern Munich, the iconic football club in Germany, as an academy player.
Interestingly, Chandan is unaware that the club that he is going to play for is the second most sought after football club of Europe that boasts of world famous players like Andreas Möller, Arjen Robben, Franck Henry Pierre Ribéry and Jérôme Agyenim Boateng. Bayren Munich has won the DFB-Pokal cup and also emerged champion in Bundesliga (Germany) competition.
A great fan of Lionel Messi, Chandan loves the No 10 Argentinian jersey made famous by the Barcelona superstar. A master in passing and dribbling, Chandan aims to bring accolades for the State. "I hope to perform better there and would bring honour for our state, Chandan told OTV today.
Read the full story from OTV, click on the link below:
Bhubaneswar slum to Bayern Munich field: 11-yr old Chandan's incredible journey
Comments
comments