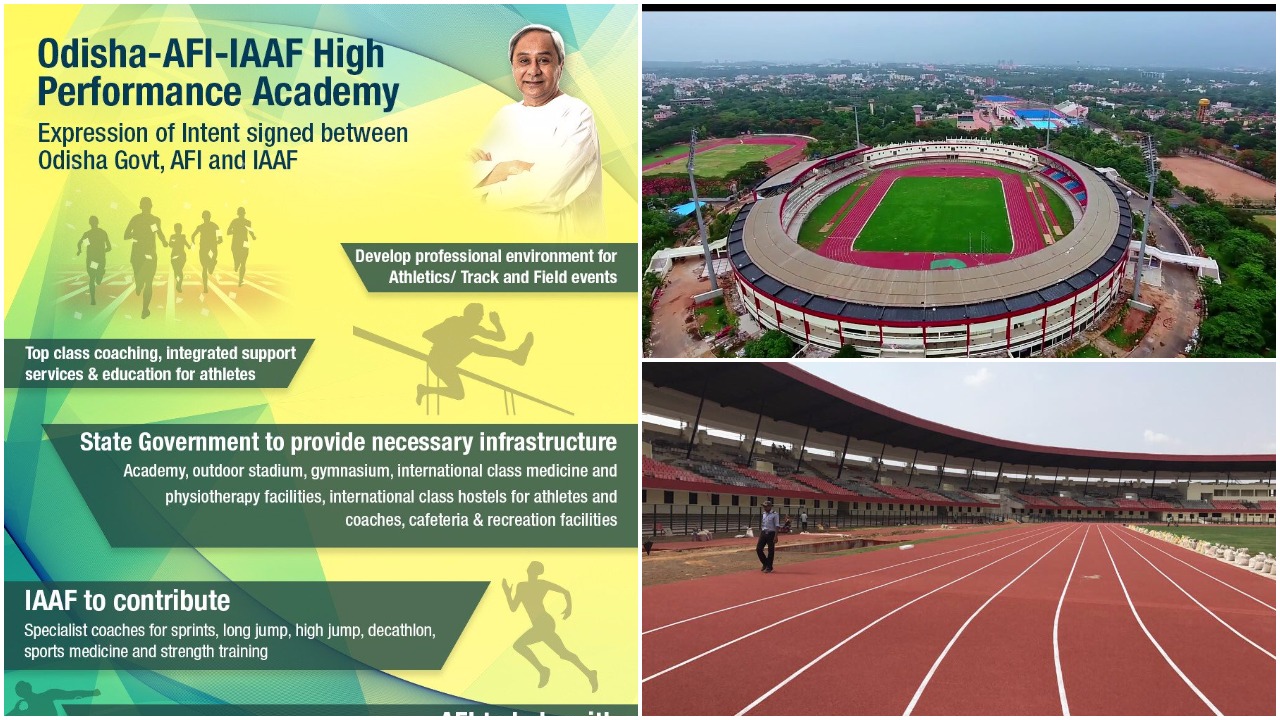 Odisha government signed an expression of intent (EOI) with the IAAF and the Athletics Federation of India (AFI) for establishment of a high performance academy inside the premises of Kalinga Stadium.
This was the first occasion when the International Association of Athletics Federations (IAAF) partnered with any state government in the country for developing the academy for better training of athletes.
The IAAF has currently only seven high performance training centres across the globe, its official website stated.
The proposed academy will have cutting edge technology with international standard infrastructures for field and track events that is aimed to provide professional environment and approach for athletes.
Comments
comments