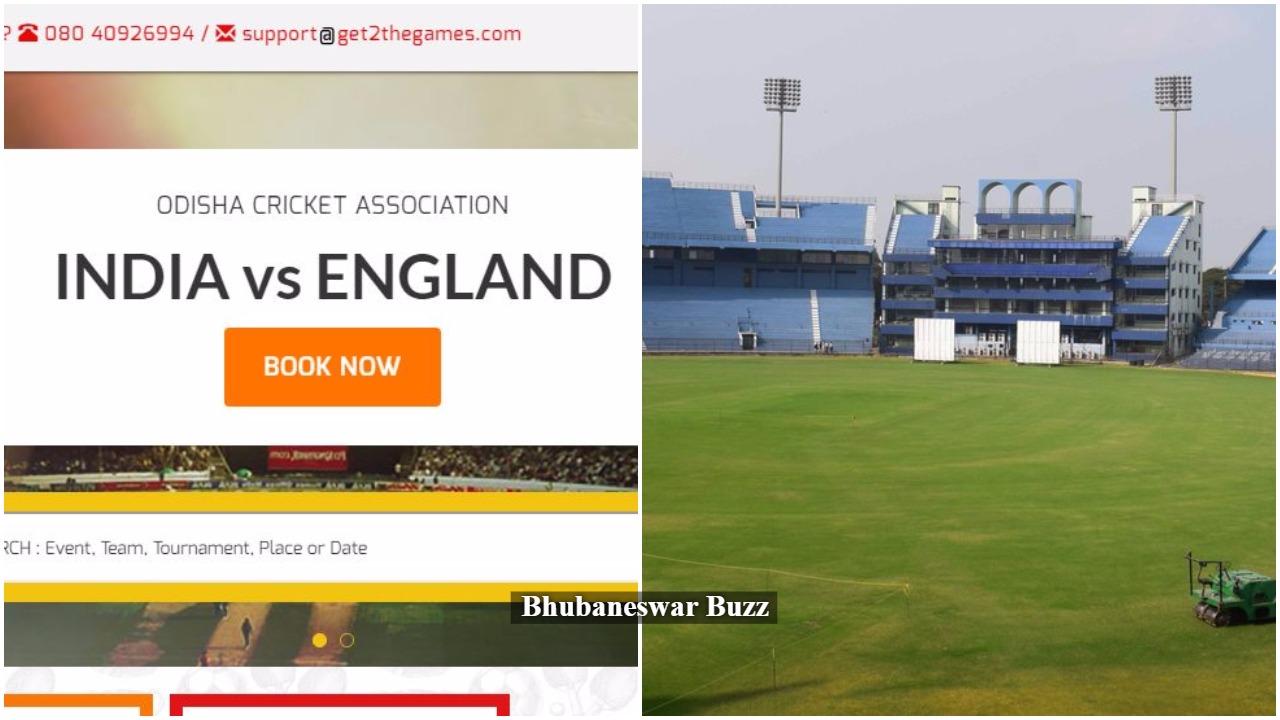 Replacing old manual score board, this time Barabati introducing electronic score board for IND-ENG 2nd ODI which is to be held on 19 January 2017. Traditionally hand operated scoreboards were used in Barabati.
Another 20feet×30feet Led wall will display the detail commentary. The LED systems are brought from England. A LED screen will be fixed beside special gallery number 7, as sponsored by BCCI every year.  Run out, stumping and some special moments of match can be viewed in this screen. But the electronic score board, above the club house will show the score card, player's average, economy and individual records.  These are to be installed before 15th of January as told by OCA authority.
Apart from this, 10 big screens for public will be outside within 1km of stadium. Big screens will be at Dahibara aludam stand, Gadagadia temple, in front of OPSC office, stadium gate no 1, Sailabala college parking, electric office, daya ashram, Buxi bazar pension lane etc.
To keep an eye on crowd control and spot any untoward incident about 66 CCTV cameras would be fitted at various points inside the stadium premises.Similarly, four high powered movable CCTV cameras would also be installed inside the stadium.
Comments
comments