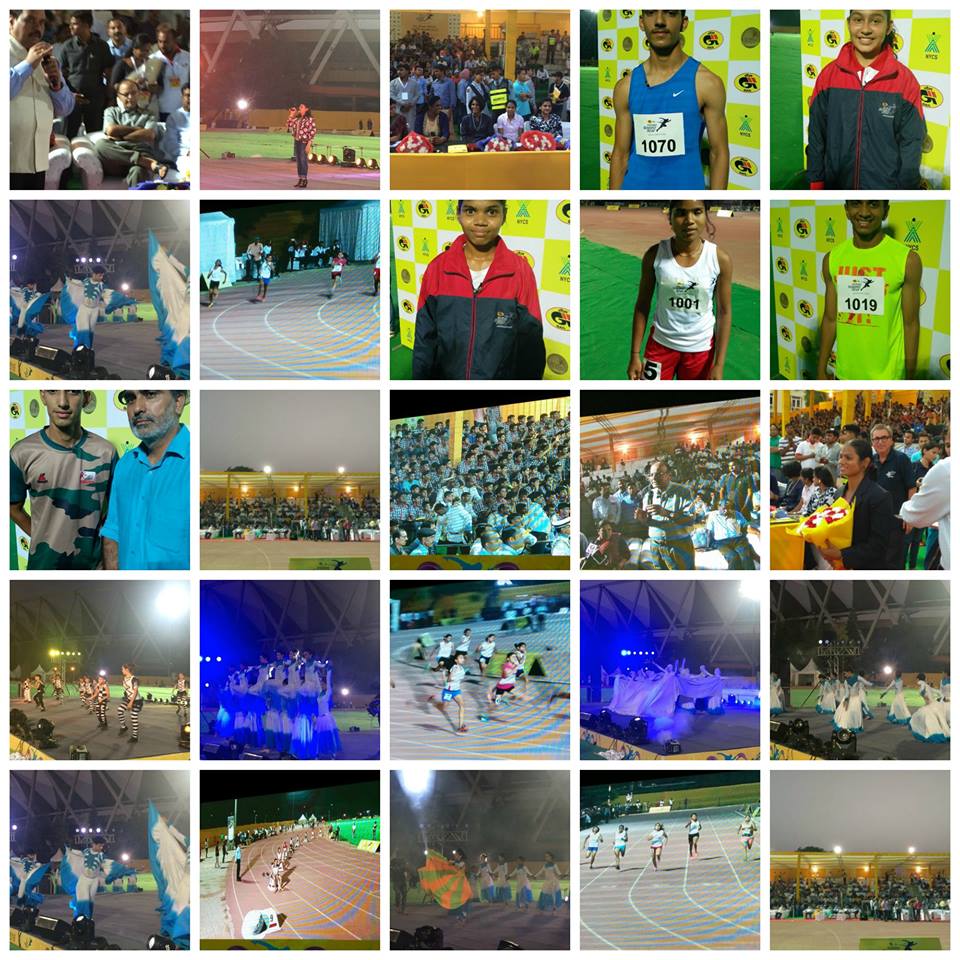 Young sprinter Sukhi Baskey from Odisha has qualified for the National Finals 2016 of the GAIL Indian Speedstar contest in the U-14 segment of both the 100m and 200m. The finals saw the participation of 75 shortlisted kids from different districts and states of India out of which top nine athletes were selected.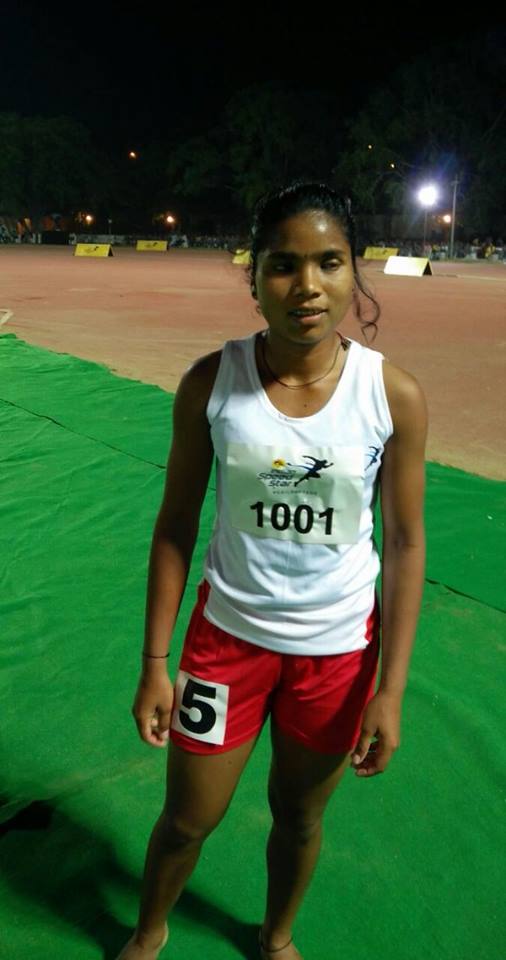 Sukhi Baskey, has been practicing since the age of 10. She belongs to a poor family and her father is a farmer. He doesn't have enough money to provide her education and even to fulfill basic necessity of life. From last 3 years she is staying in a sports hostel which is supported by the government where is getting free training and sports equipments. Despite of all the challenges, she is working hard to fulfill her dreams. She has participated in School National Events and won the silver Medal in the 200 Meters race. Gail (India) Limited has provided a platform to many students like her to achieve their goals.
Out of top 9 athletes, 6 selected were girls. Tai Bahmane (Maharshtra) under-14 category 200, Sukhi Baskey (Odisha) under-14 100m & 200m, Cynthia Francis (New Delhi) under-14 200m, Nisar Ahmed (New Delhi) under-14 100m, Nehal S (New Delhi) under-14 200m, Sanika Nate (Maharashtra) under-14 100m, Akshay Nain (New Delhi) under-17 200m, Maria Karachiwala (Maharashtra) under-17 200m and Jisna Mathew (Kerala) under-17 100m.
These athletes will be provided with a world class coaching for over a period of four years with an ultimate objective of one of these athletes to represent India at the 2020/2024 Olympics.
Comments
comments