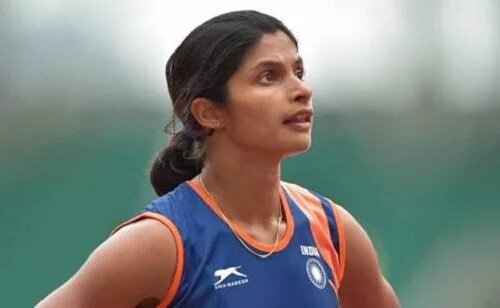 After Odisha sprinter Dutee Chand on Saturday booked a Rio Games berth at the 26th G Kosanov Memorial Meet in Almaty, Kazakhstan, Srabani Nanda hopped onboard too.
She ran 200 m in just 23.07 sec during the World Athletics Championships thus qualifying for the much awaited upcoming Olympic event in 2016.
She will run the race of her life by competing in the 200 metre event at the summer Olympics to be held at Rio de Janeiro in Brazil.
Comments
comments