The Infovalley project, the second IT park in Odisha being developed on 660 acres of land on the city's outskirts, is projected to generate direct and indirect employment for 600,000 people. The project is also slated to generate Rs 1,500 crore revenue in the first three years. Chief minister Naveen Patnaik today took an on-site review of the Infovalley project.
The Infovalley is being developed jointly by the state's nodal agency for land acquisition Odisha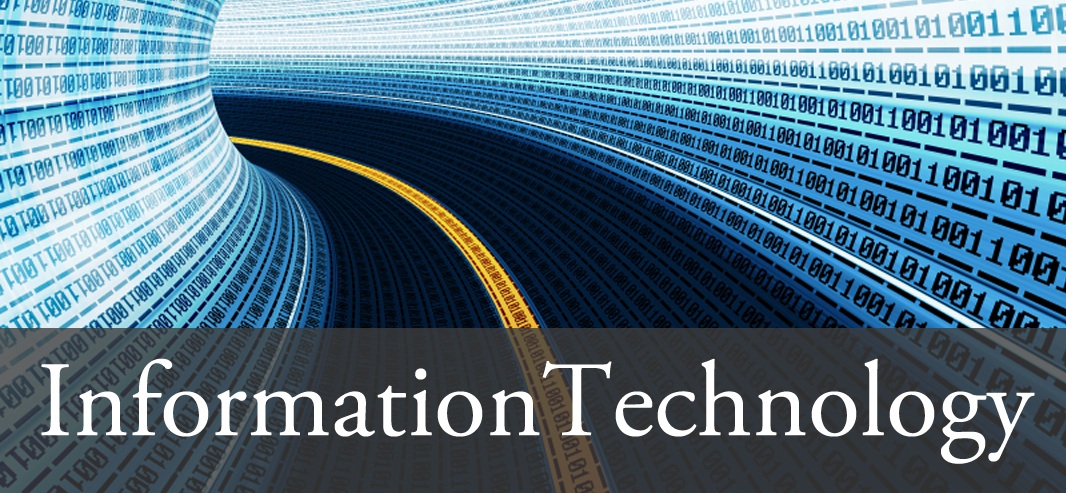 Industrial Infrastructure Development Corporation (Idco) and IT behemoth Infosys Technologies.
Infosys is expected to commence work on its second development centre at the Infovalley by the end of September this year. Initially, the centre would have a headcount of 1000. The IT major has lined up an investment of Rs 400 crore on this centre in two phases.
Infovalley includes 262 acres IT SEZ (Special Economic Zone), 215 acres ESDM park (Electronics System Design & Manufacturing), 113 acres green space and 54 acres of business park.
Singapore based Jurong Consultants has been roped in by Idco to prepare the master plan that is in its last leg.
An electronics manufacturing cluster (EMC) would be set up on the Infovalley.
The EMC is projected to house over 100 electronics manufacturing units.
The project would be developed at an estimated cost of Rs 209.64 crore with Rs 96.96 crore contribution from the Centre. As per estimates, the cluster will draw investment to the tune of Rs 979 crore including that of establishment of individual units, machinery and park infrastructure and will generate around 10,000 to 12,000 jobs, both skilled and semi-skilled.
Recently, a team of global investors from US-based Silicon Valley had committed an investment of $300 million to promote IT and ESDM units in the Infovalley. This investment is expected to create jobs for 100,000 people.
Courtesy: Business Standard
Comments
comments