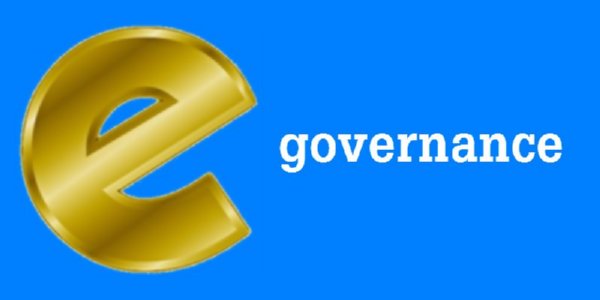 For effective implementation of various IT enabled projects in different departments, the state government is contemplating to create a virtual IT cadre.
Four to five employees with proficiency in IT will be selected in each department and after training they will be deployed in their respective departments to drive the IT projects. These employees will execute, manager and monitor the implementation of sector specific projects, especially those related to e-governance.
The selected officials may be given monetary incentives, like additional 10 per cent of their salaries, to take up the new assignment.
It may be noted that directorate of information technology of Maharashtra is the first to put in place such a cadre in line with the Nandan Nilekani report on HR policies of e-Governance.
Comments
comments