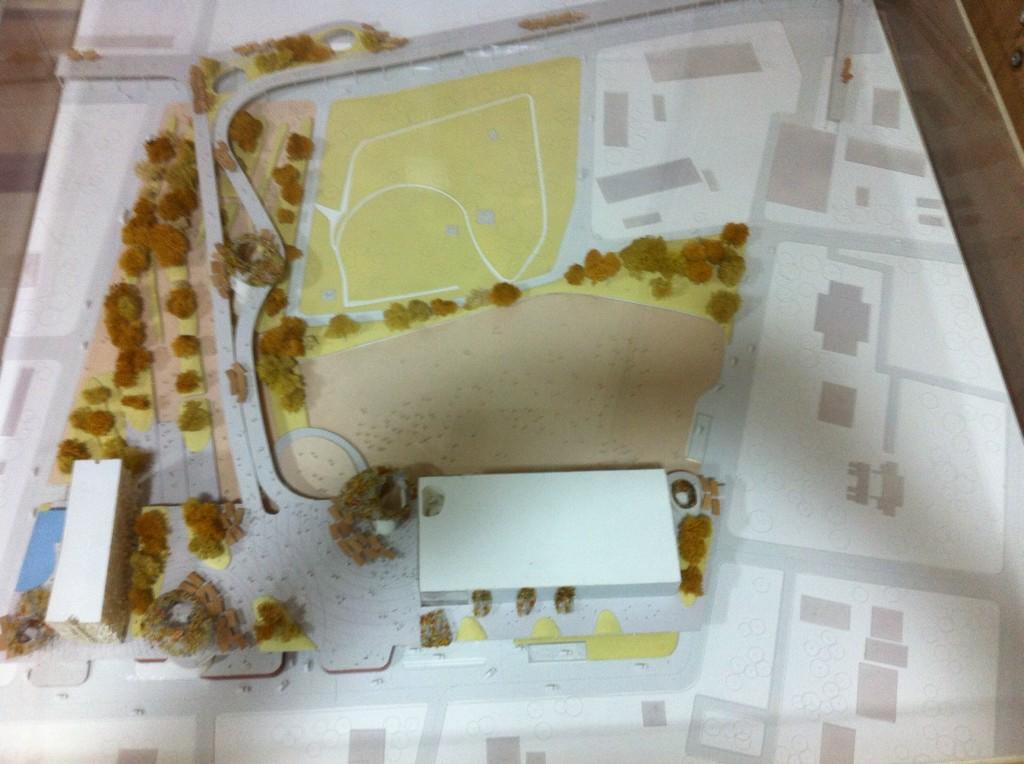 Odisha government today set a target of completing Rs 381 crore convention and trade zone project in the state capital within 30 months

The decision in this regard was taken at a high level meeting presided over by chief minister Naveen Patnaik here at the state secretariat here. The proposed project comprising a huge convention centre and trade zone would come up over nine acre land at Janata Maidan. 

"The tender for the proposed project would be floated soon," an official release said adding that the state owned Industrial Infrastructure Development Corporation Limited (IDCO) will act as the nodal agency for both the convention centre and trade zone. 

Besides having 7,000 seater amphi thatre, the convention centre would have mega halls for organising exhibitions, conferences and other activities. 

Sources said the detailed architectural design and master planning of the project is being done by Populous Design Ltd of Australia. International Finance Corporation (IFC) has been engaged to assist in finalising the business model of the project. 

The convention centre will have facilities such as holding international conferences, workshops, seminars, exhibitions and trade fairs. 

On completion of construction, a 1.7 km sky-walk will connect the convention center to all the nearby hotels and the World Trade Centre (WTC) building behind Fortune Tower, as per the project details. 

Presently, the WTC office is operating from Fortune Towers, a commercial complex built by Idco.
Source : Business Standard
Comments
comments