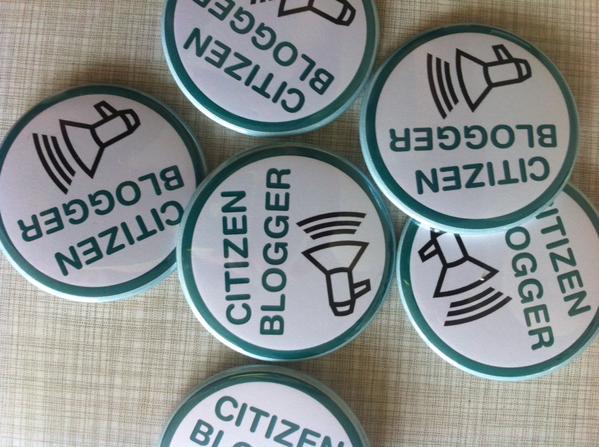 It is said that when Diogenes of Sinope, Asia Minor, who was exiled and started living in Athens was once asked where he came from, he replied, "kosmopolites" or "I am a citizen of the world". That he was also the founder of the cynic philosophy isn't part of this story, but I am a cynic at heart and that is why I keep going back to Diogenes.
I start with Diogenes and his "kosmopolites" because I often wonder about people trying to define their identities with their region of origin. I also wonder, being an Odia, why it is that Odia people have this constant need for acknowledgement from everyone that their state is beautiful, that Bhubaneswar is a great city, their cuisine is one of the best, Odissi a great dance form and Rasagolla is theirs to claim, eat and celebrate. (All of the above statements are true, by the way.)
There have been multiple open letters trying to get the attention of the nation, discussions on social and traditional media about how the state has been neglected by people and most recently, a literary festival where a recurring theme was a sense of hurt and sadness.
I attended the recent two day Odisha Literary Festival (#OLF2015) and honestly it was two of the best days spent in some time. Highlights being a session by "Hindi is Cool", Imtiaz Ali's candid and freewheeling session on the art of storytelling and a rousing discussion on the death of print medium.
However, I can't help but think about a common thread across many sessions that I attended at OLF 2015. The linguistic and geographical barriers in India ensure that there will be a sense of prevalent parochialism. One can't help that, but across sessions I noticed a sense of sadness because Odia culture or Odia language and literature is losing ground and following. That it is a matter of time after which people will forget Odia literature and eventually the language. People feel hurt because Odisha is mostly unknown outside Odisha, as seen on a recent video which was doing the rounds.
One reality check before taking on those threads: Are we agreed on the fact that Odisha is the only coastal state in India which is underdeveloped? With that out of the way, we can proceed.
I was witness to a great discussion about the future of Odia as a literary language and how people are not reading and discussing Odia literature anymore. Why only Odia? Isn't Urdu struggling to find its feet? What about Konkani literature or Hindi literature? As reflected in the best session of the two day event, Divya Prakash Dubey and Nikhil Sachan accepted the fact that Hindi is not going to be as popular as English as a literary language. They brilliantly observed that English, and the burgeoning aspirational class in India, is a match made in the workplace, because it is the language of commerce. Gulzar in his own way speaking about how Urdu was saved by Hindi films, once observed, "Dikhai zaroor deni chahiye" (it is essential for a language to be visible). This all ties nicely to the Odia problem.
Why don't young authors use Odia as a literary vehicle for publishing their books or filmmakers not using it as a screenplay to project their cinema? Why blame them when you yourself don't read the rich literary history of Odisha or the small contribution of great Odia auteurs to Indian cinema. Have you seenBiswaprakash or Indradhanura Chhai? Have you read Mati Matala, Chha Mana Atha Guntha or 'Sarala' Mahabharata? Did you know Maya Miriga went to Cannes Film Festival? Are you aware of a 17th century literary masterpiece "Baideheesha Bilasa", which is based on the epic Ramayana, where every word of the line of a poem is started with Odia alphabet 'Ba' is by "Kabi Samraata" Upendra Bhanja?
Final paragraph from the article :
A lot of people complain that Odisha doesn't market itself. Point taken, but what will marketing do? Can it overcome the shortcomings of a flawed product? The product is the people. The people and the community have to be good, for marketing to highlight it.
I am not sure about the other communities but I know about mine and talk about them. It could be true about yours too!
All this hurt and sadness is kind of annoying, to say the least. This makes the community look like a whiny old person who is refusing to grow up. We as a community are responsible for whatever we get and what we make out of ourselves.
I am not saying that I am above this. I have also suffered from this inferiority complex at some point in my life. There have been moments where I also felt my community, state, language and culture needs recognition. Moments where I felt like shutting down some people, and I have. However, later, I didn't see the point of all that hurt and inexplicable sadness, and felt like a fool.
If you need acknowledgement then you have to do something about it. Any job that you do, you have to show a high level of commitment. Recognition will automatically come. Stop cribbing and whining.
Comments
comments