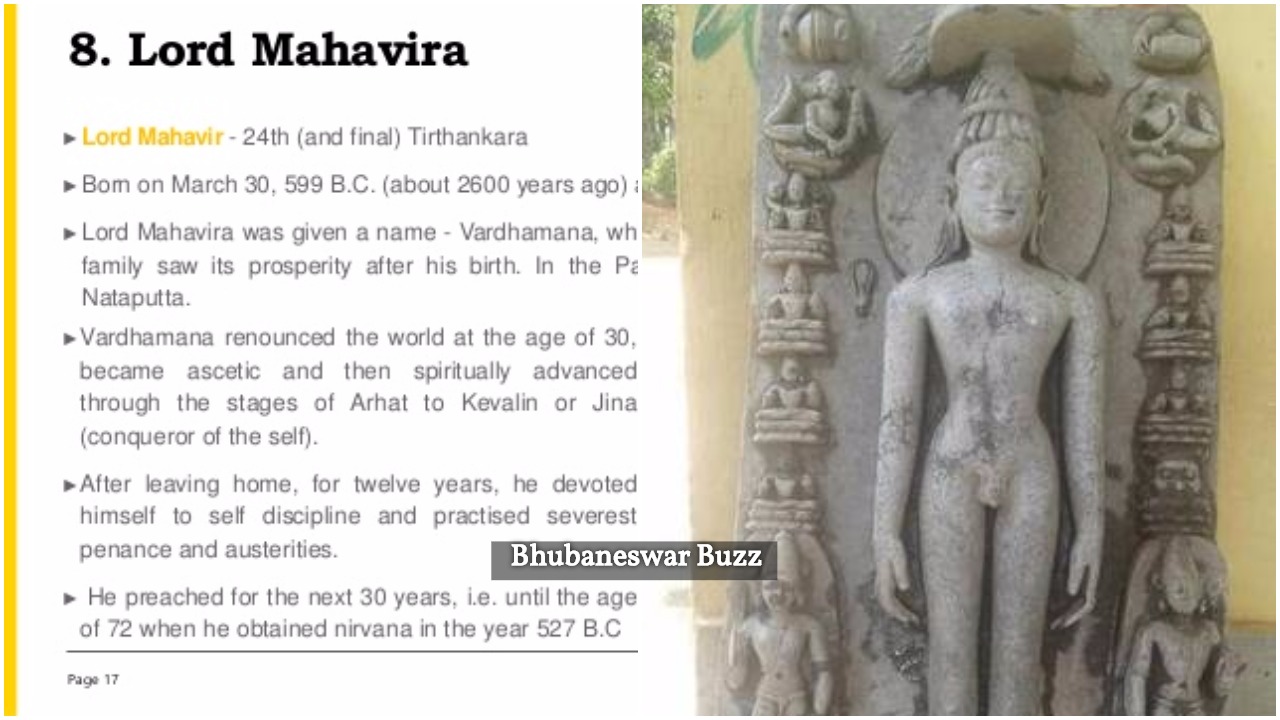 Villagers stumbled upon a rare and beautiful idol of Mahavira, believed to be dating back to the 9th-10th century AD while levelling a field at the Parahata village in Odisha's Jagatsinghpur district.
Villagers installed the three-feet-high idol, discovered five days ago, in the village temple. A couple of years ago, a one-foot high statue of the Buddha made of red brass was also found while a farmer was tilling his field.
"The idol is in standing position on a lotus pedestal. We generally find single idols of Mahavira. Statues with images of deities as well as devotees carved on stone were widely in circulation in the 9th-10th century AD," said Sunil Patnaik, archaeologist with the Odisha Institute of Maritime and South-East Asian Studies.
Comments
comments