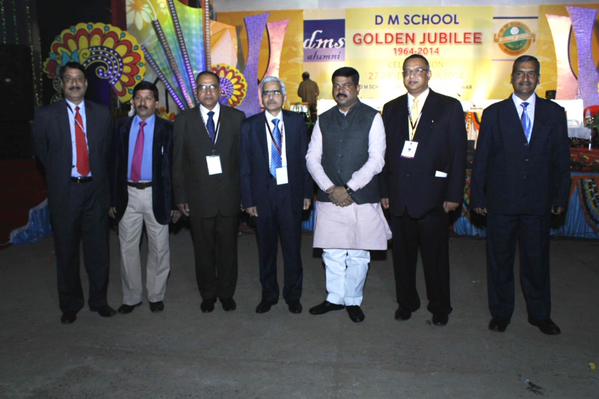 It was be a trip down the memory lane for alumni of Demonstration Multipurpose (DM) School, which will its golden jubilee here on 27,28 dec
Set up in 1964, the school was set up to demonstrate the new secondary school curriculum designed and sponsored byNCERT. Over the years the school has produced many eminent personalities of the state.
DMS Alumni Association brings all these outstanding people together on a single platform. This
collective excellence is our contribution to the growing generation, the Institute and the society
as a whole. Shri Ansuman Das – Chairman-cum-Managing Director, NALCO, Shri Prakash Misra Director General of Police, Shri Srijeet Mishra, CEO Times Group, Shri Surja Mishra, CEO, Aditya Aluminium, Shri Shiv Sunder Das from the field of sports and Ms Archita Sahu in the field of beauty and fashion have brought acclaim to the School.
Comments
comments