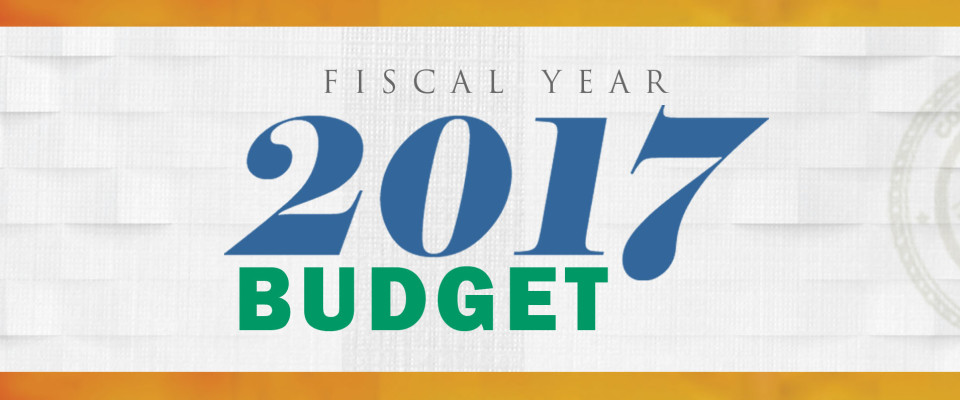 The state government's move of seeking suggestions from people for the 2017-18 annual budget has received poor response. Only 259 inputs have come in the last 13 days. Officials in the finance department are not very optimistic about responses with only few days left for the deadline to expire.
Last year was different when large number of responses were received and the finance department also incorporated many of the suggestions in the annual budget, official sources said.
The finance department also launched a special web portal (budget.Odisha.gov.in) wherein people can log in and put in their suggestions. They can also send their views through e-mail, SMS, Whatsapp and telegrams.
According to sources, the state government has received only 10 suggestions on increasing its resource (revenue) base, while 47 suggestions are on judicious expenditure of the allocated money. Similarly, 27 people suggested on different other issues.
"Despite such wide use of social media by people of different walks of life, not many of them showed interest in the state's budget-making process as only 109 suggestions came via Whatsapp and only two people used the telegram. Not a single person has sent any SMS so far. The state government, however, received 66 e-mails.
Comments
comments