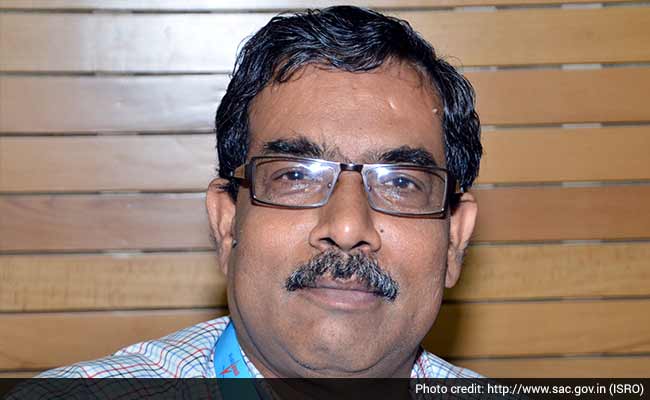 Eminent scientist Tapan Misra has been appointed the Chief of ISRO's Space Applications Centre (SAC) in Ahmedabad.
Mr Misra who is the Deputy Director, Microwave Remote Sensing Area in SAC, succeeds AS Kiran Kumar, who was appointed as the Chairman of the ISRO last month.
He is also heading the Office of Innovations Management at ISRO Headquarters in Bengaluru.
An electronics and telecommunication engineering graduate from Jadavpur University, Kolkata, Mr Misra began his career at SAC as a digital hardware engineer responsible for the development of 'Quick Look Display System of X-band Side Looking Airborne Radar' in 1984.
Source: NDTV
Comments
comments