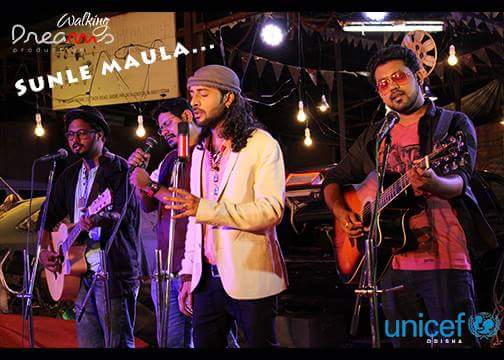 For the first time, three young music composers from Odisha have come together to stand up for a cause through music. They have created a song that not only prays for the underprivileged children but also raises awareness about various child related stigmas like child labour and trafficking.
Titled as Sunle Maula, the song, a Hindi number, has been composed by Sudeep Pravu, Biswajit Mahapatra and Sameet Pattnaik. The talented musicians have roped in India's Raw Star, Bollywood playback singer Rituraj Mohanty to sing the song, who also hails from Odisha and has made his state proud with his recent Raw Star title.
The song is a sufi prayer, asking the Almighty to make this world a better place for the deprived children. Rituraj with his sensational voice has done absolute justice to the composition and the lyrics. The lyric is poetic, addressing the plights and desires of these unfortunate children and has been penned down by Sameet Pattnaik, who is also one of the composers of the song.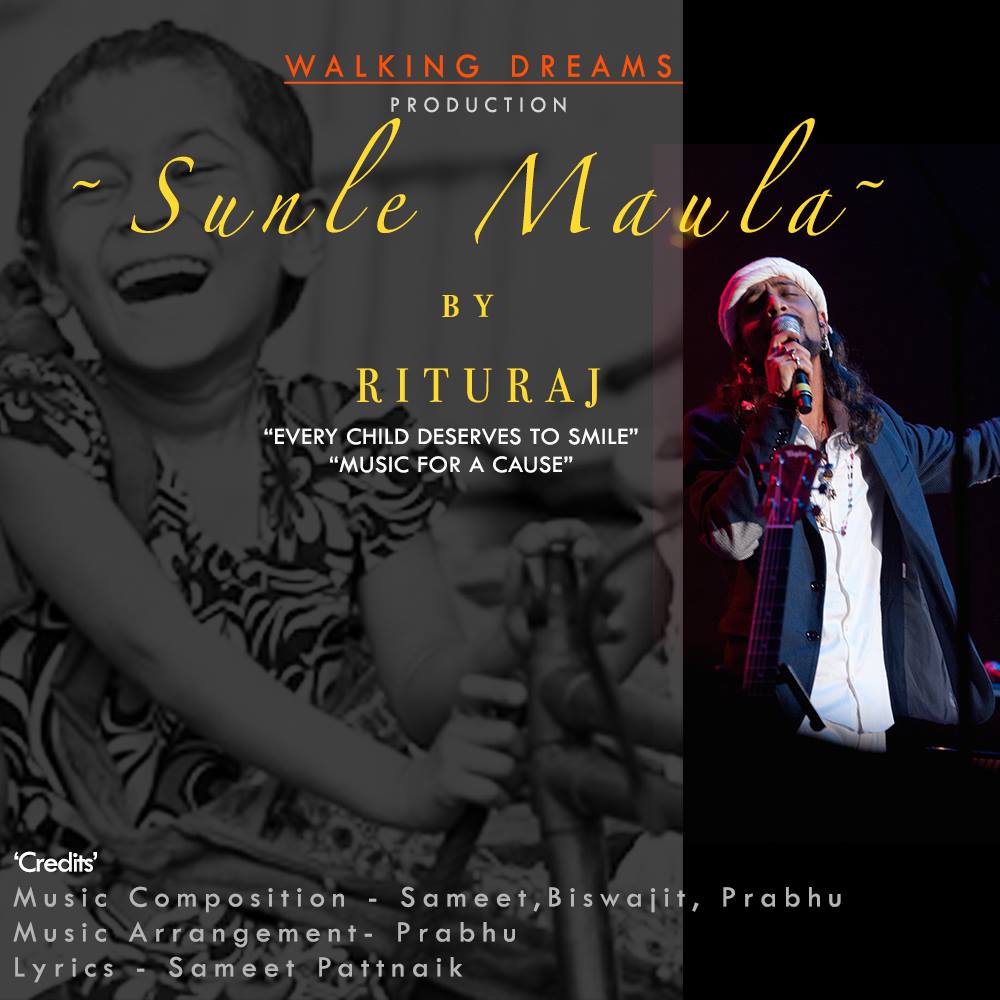 In fact, it was his brainchild to generate awareness about this sensitive issue through a heart-touching song. A creative young man, Sameet is also the founder of Bhubaneswar-based Aura Production, which into music, entertainment and talent management and has been successfully handling shows across the country.
Impressed with the efforts put in by the young composers, internationally recognised UNICEF Odisha chapter has joined hands with them to support and promote the song. UNICEF has always been in the forefront to support activities, campaigns creating awareness about child related problems; and therefore the song has aptly struck a chord with them.
UNICEF is planning to release the song through a state level conference in Bhubaneswar on June 12th which is the World Day against Child Labour. With UNICEF on board, the young composers are now looking for a worldwide release of the music video.
The video for the song has been directed by young and dynamic Shuvendu Ghadai, a xxxxxx.  The video has been designed in a crude and realistic manner, giving it a documentary feel. The composers are confident that once heard and seen, the music video will be able to generate the much-needed impact.
Sunle Maula is a Walking Dreams presentation; a music wing of Aura Production. The song has already been appreciated by Bollywood composers like Ram Sampath and Sachin Gupta who are very keen to see the video after the release scheduled on June 12th.
Comments
comments